Lower Antelope Canyon & Horseshoe Bend Tour from Las Vegas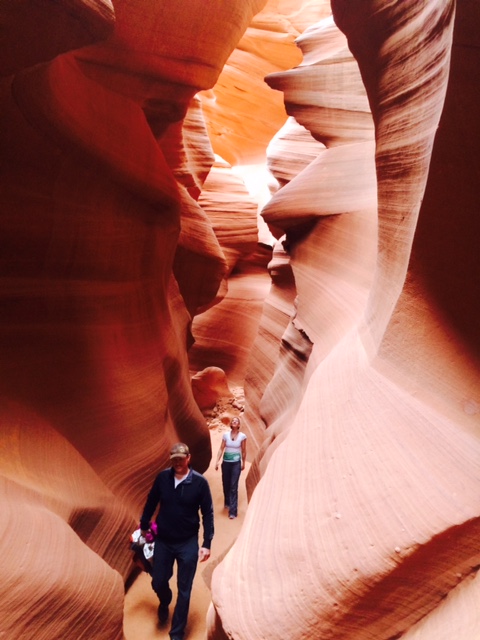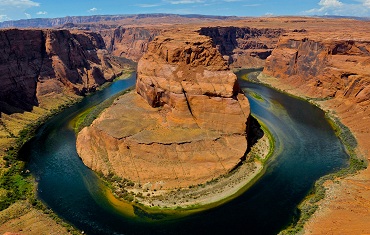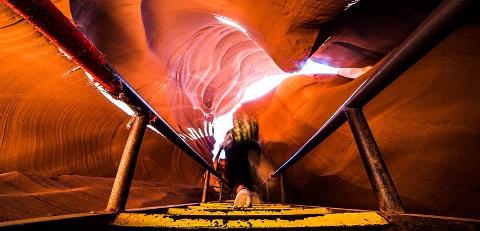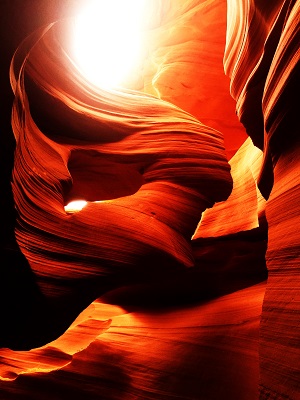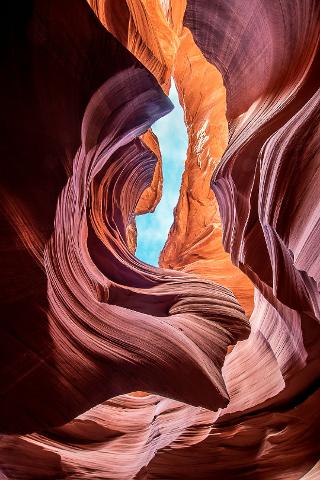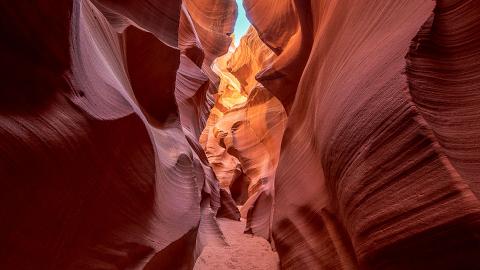 Duration: 13 Hours (approx.)
Location: Page, Arizona
Product code: LASACH1D-copy
Come Explore Antelope Canyon and Horseshoe Bend.
End the tour with a scenic helicopter flight!
Jump on board our premium WiFi enabled bus in Las Vegas and we will transport you to a magical place! The original Navajo name Tsé bighánílíní means "the place where water runs through rocks." Antelope Canyon's sculpted sandstone walls offer memorable photo opportunities with a walkable corridor at the bottom of the canyon floor. It was formed by flash flood waters that rushed into the cracks of the Navajo sandstone along with the power of wind erosion. With the daylight dancing through the narrow openings from the top provides multiple kinds of light reflections and colors. This amazing changing color show makes this area a popular destination for photographers and tourists. From the canyon, you will visit an area where the Colorado River makes a 280 degree turn around the Horseshoe bend shape of the rock, hence its name of Horseshoe Bend.
Your Lower Antelope Canyon walking tour begins just outside of the town of Page, overlooking magnificent Lake Powell. After meeting your Navajo guide, you walk approximately 1/4 mile to the lower end of the canyon, where you will enter the canyon by a staircase with support railings. Once in the canyon, you will walk through a narrow sandstone canyon with a few ascents of staircases, moving toward the upper end of the canyon. There are multiple photo opportunities and your experienced guides will share the history and culture of the area. The tour is approximately 75 minutes in duration.
Horseshoe Bend Overlook
Requires a 1.5 mile roundtrip (2.4 km) walk over sand and rocks. You will reach a 1000 foot canyon as you look down upon the mighty Colorado River at the bottom of Glen Canyon.
Tour Includes:
Transportation from Las Vegas
Lunch and Bottled Water
Admission to Antelope Canyon Walking Tour
Scenic Walk to Horseshoe Bend
Tour Duration: Approximately 13 Hours