Upper Antelope Canyon & Horseshoe Bend Bus Tour from Las Vegas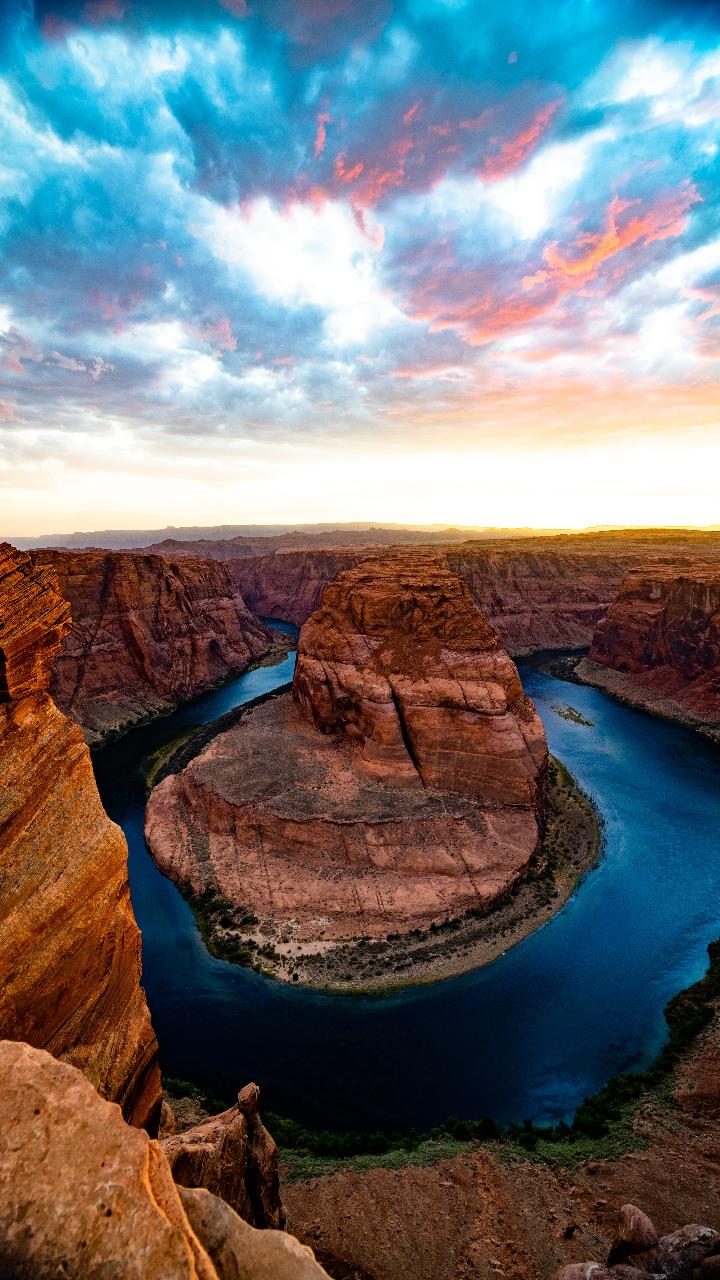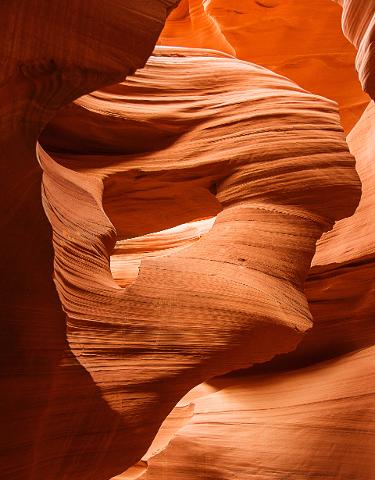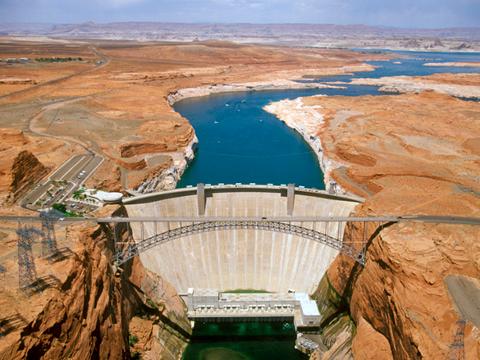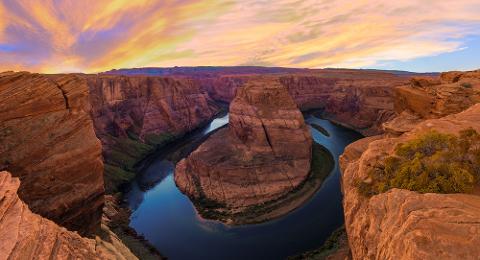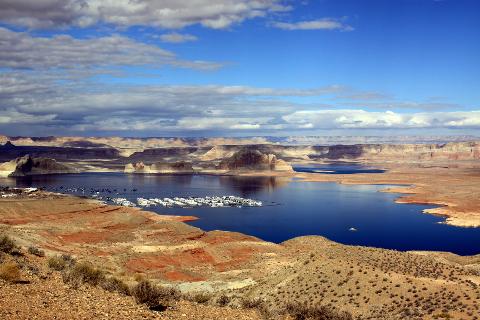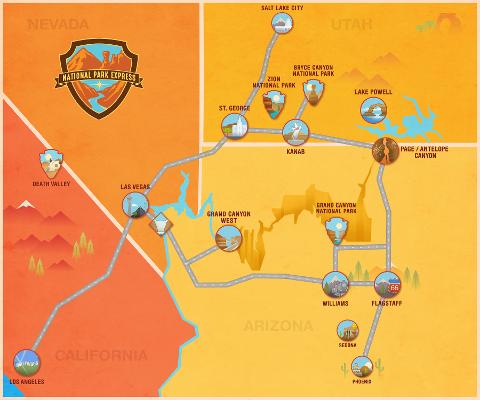 Duration: 13 Hours (approx.)
Location: Page, Arizona
Product code: LASACH1D-BAM
The scenic drive from Las Vegas to the world famous Antelope Canyon and Horseshoe Bend offers you unforgettable views of the Virgin River Gorge and the Escalante/Grand Staircase National Monument and 80 mile views across the Colorado Plateau. While in Page, Arizona, you will also have views of Lake Powell and the Glen Canyon Dam from the tour coach. Antelope Canyon offers amazing photo opportunities between sculpted sandstone walls with a walkable corridor at the bottom of the canyon floor. It was formed by flash flood waters that rushed into the cracks of the Navajo sandstone along with the power of wind erosion. With the penetration of daylight through the narrow opening of the top you will see and enjoy myriad different light reflections. This amazing color makes this area a popular location for photographers and tourists. From the canyon, you can visit an area where the Colorado River made a 280 degree turn around the horseshoe-shaped rock formatino which gives the location its name. You can walk 1.5 miles round-trip to reach an overlook that is 1000 feet above the curve of the clear, green Colorado River. Daily departures from Las Vegas. Tour arrives back in Las Vegas around 7:30-8pm.
Recommendations:
1. Bring sun protection: sunscreen, lip balm, sunglasses, hat, scarf, etc.
2. Wear comfortable outdoor clothing and walking shoes
3. Bring extra water and snacks if desired
4. Bring motion sickness medication if necessary
5. Be prepared to be without cell phone signal in some areas
6. Be sure to leave sufficient time between the end of this tour and any subsequent scheduled activities. The tour duration may be changed or extended due to unforeseen events such as weather or road conditions. NPE will not be responsible for missed shows, tours or flights.
7. Be prepared to carry infants and young children when visiting Antelope Canyon or Horseshoe Bend as strollers are not permitted.