One-way Shuttle: St.George to Page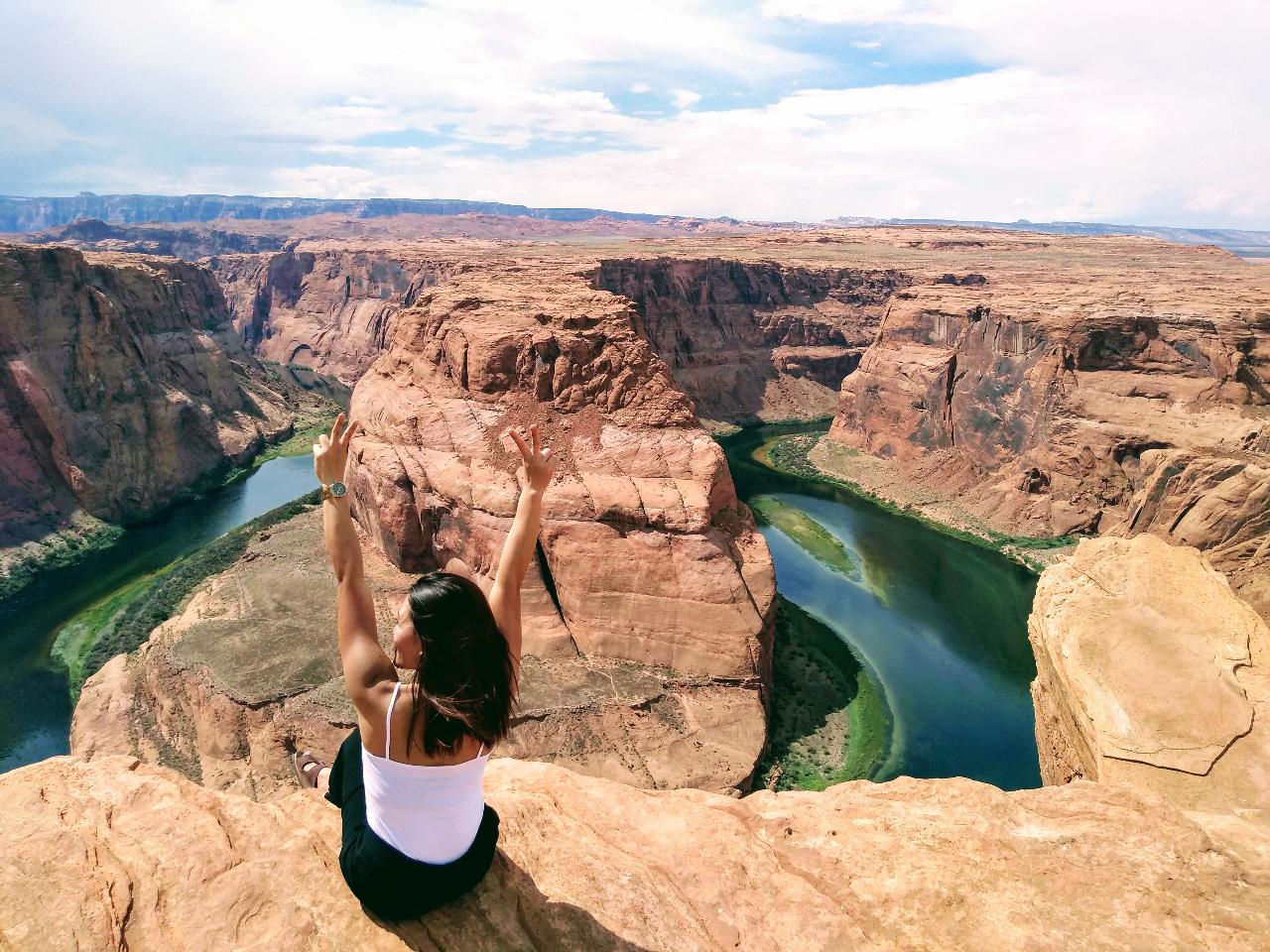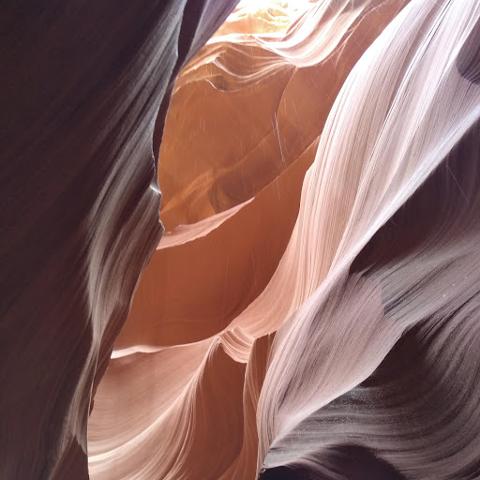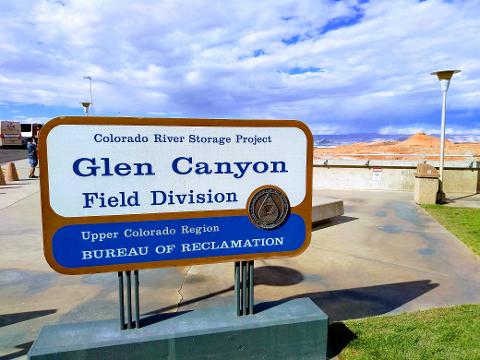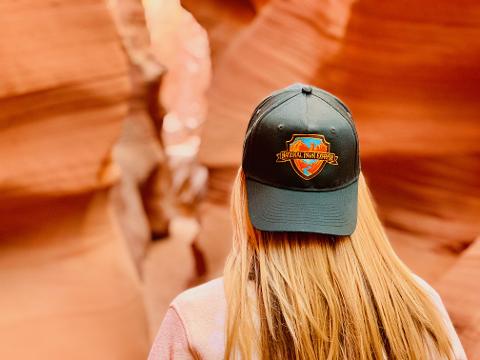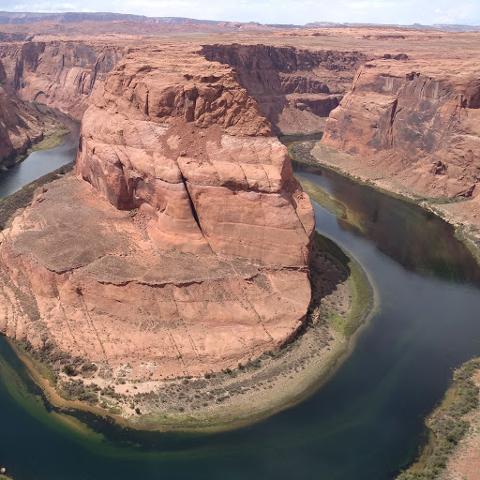 Duration: 3 Hours (approx.)
Product code: LASACH1D-STGPGA
Page, Arizona - Top 10 Things to Explore

1. Antelope Canyon
This is one of the obvious reasons.
2. Lake Powell, Glen Canyon Dam.
Lake Powell was formed by the Glen Canyon Dam, which act as an electric power
generation and water storage. To learn more about the history and significance
of the dam, one should visit the Carl Hayden Visitor Center, located on the
North side of the Glen Canyon Bridge.
3. Grand Staircase Escalante National Monument
The Grand Staircase Escalante National Monument. Stretching out from the
Colorado River in Arizona to Bryce Canyon National Park in Southern Utah, this
magnificent natural creation is actually the world center for dinosaur finds.
4. Horseshoe Bend
The best thing about Horseshoe bend is you can get as close as you want to the
edge and take amazing photos. (Be very careful and at your own risk, of
course.)
5. Lee's Ferry
Reserve a trip to see the most marvelous intersection of the Colorado River.
6. Rainbow Bridge and the Waterholes
The Rainbow Bridge National Monument is named the world's highest natural bridge
7. Vermilion Cliff National Monument

This monument is home to the Wave at Coyote Buttes, White Pockets, and Buckskin Gulch
8. Tower Butte

Ascend to the top of this Butte by taking a helicopter tour. Spend some time on
the Butte for photo opportunities and interpretive information about the Navajo
culture the ties to their land.
9. The Fun Stuff
Rent a houseboat, kayak, canoe or water sports equipment and spend some quality
time enjoying the most spectacular views from the waters of Lake Powell and the
Colorado River. Hike to the Alstrom Point for the picture-perfect shot over
Lake Powell, or go for a horseback adventure along the Horse Rim Trail.
10. Native American Food, including Navajo tacos and Mutton Stew

At the end of the day, the most popular question asked will most definitely be
"Where's the food?" Do not miss traditional Navajo food!
Your Transportation
Travel in style and safety on the region's most modern premier bus fleet. All vehicles are luxuriously appointed with modern amenities. Vehicle sizes range from 12-seater Mercedes Sprinters to 60-seater super coaches manufactured by Volvo and Prevost.
We know that safety is the most important part of the journey, which is why we have fully trained, experienced and 100% compliant drivers. We maintain complete and current DOT certification, with full licensing and insurance. Our team of expertly trained operational specialists and well-qualified mechanics keeps everything in excellent condition.