Horseshoe Bend Round trip Parking Shuttle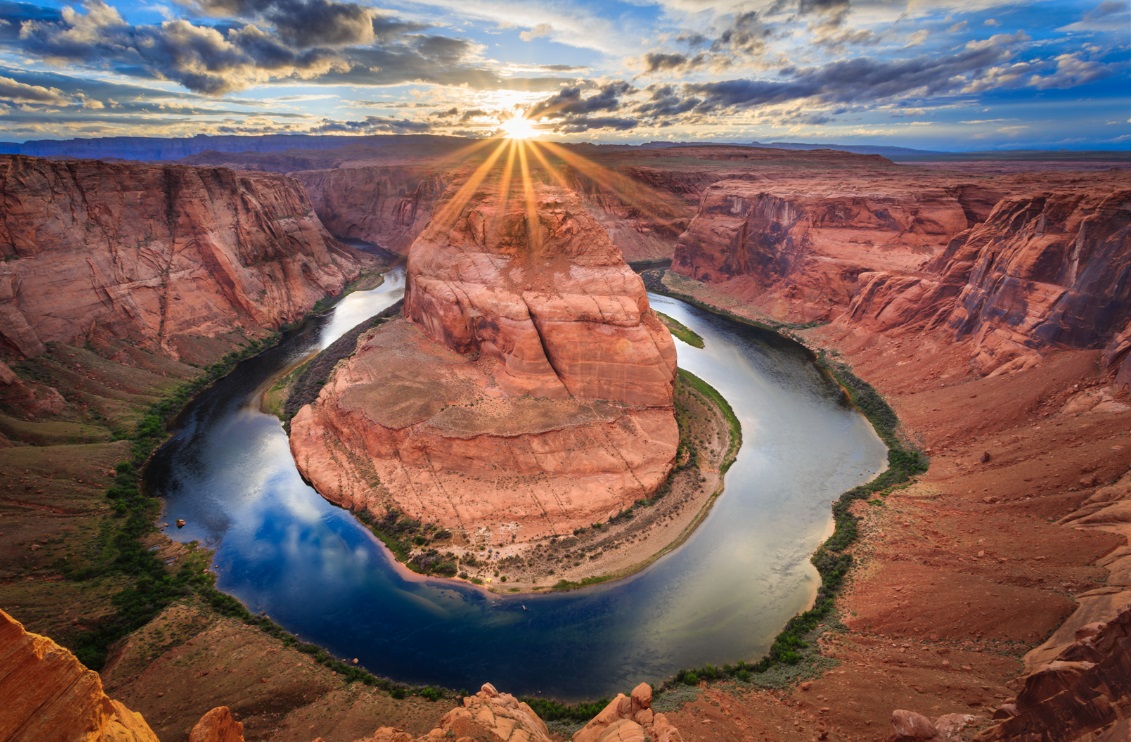 Durée: 15 Minutes (environ)
Lieu: Page, Az
Code produit: PUBDNV
The City of Page will require Horseshoe Bend visitors to park in a temporary parking lot and travel by shuttle to the Horseshoe Bend trailhead. The parking shuttle will continue for the duration of construction of the new facilities at Horseshoe Bend Trailhead. Shuttle timing for opening will be 10am to 6pm Daily.
The temporary parking lot for the Horseshoe Bend Trailhead shuttle is located 2.5 miles northeast of Horseshoe Bend, on the north side of Route 98, just east of Route 89A.
First Shuttle Departs Temporary Shuttle Parking Lot 10:00am
Last Shuttle Departs for Horseshoe Bend Trailhead 5:00pm
Last Shuttle Departs Horseshoe Bend for return to Temporary Shuttle Parking lot 6:00pm

Shuttles will depart Shuttle Parking Lot approximately every 15 minutes.
Fees and policy
$5/guest, round-trip shuttle from Temporary Shuttle Parking Lot to Horseshoe Bend Trailhead and back.
Guests can buy shuttle tickets online or pay cash on site.
Children under 2, who do not require their own seat, are free.
Strollers and collapsible wheelchairs can be placed in the luggage storage area of the shuttle.
No glass containers on the shuttle. No food or drink on the shuttle, besides water. No smoking on the shuttle.