Lower Antelope Canyon Tour Ticket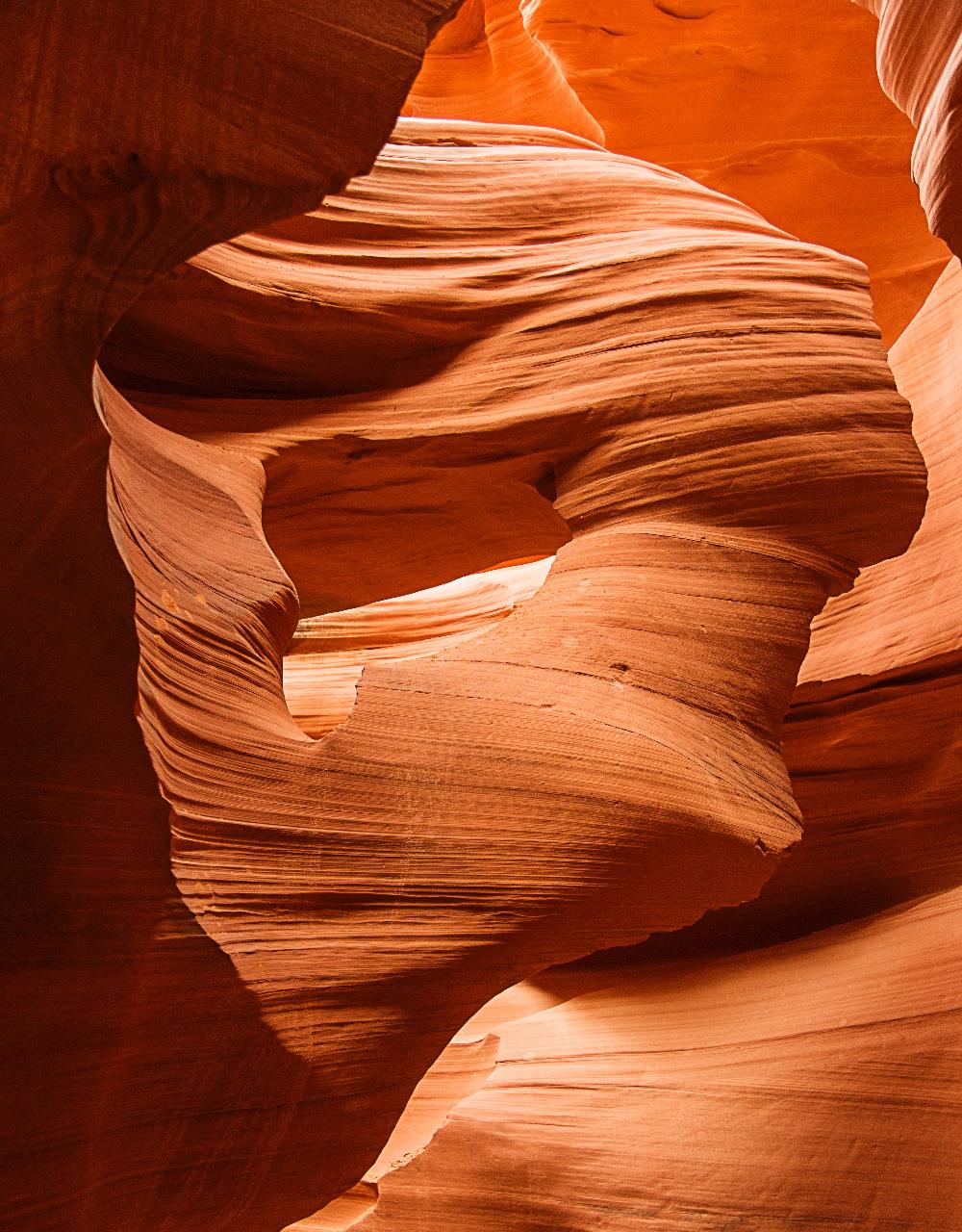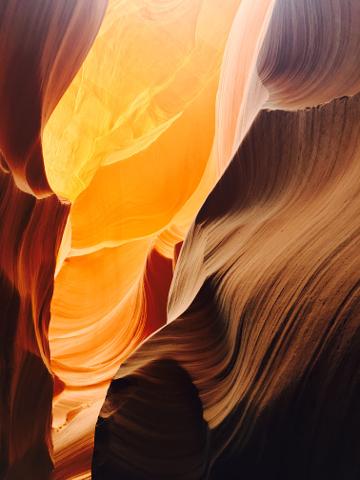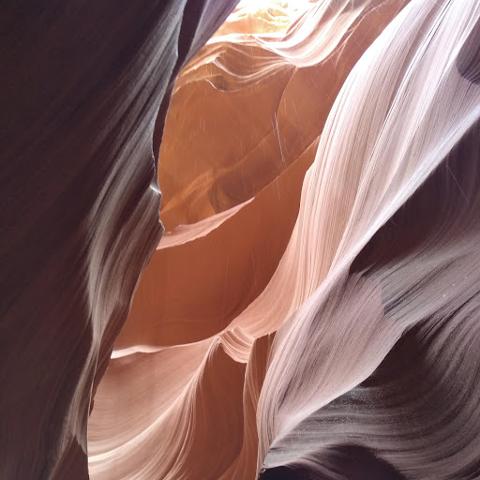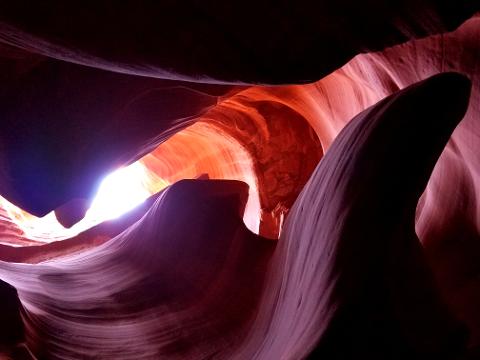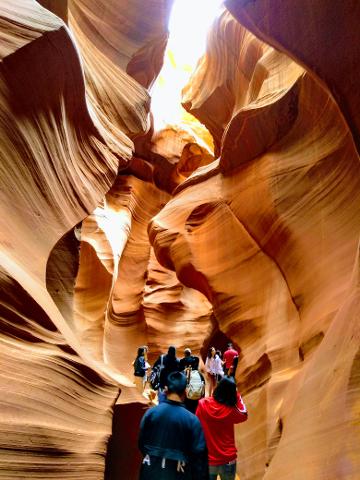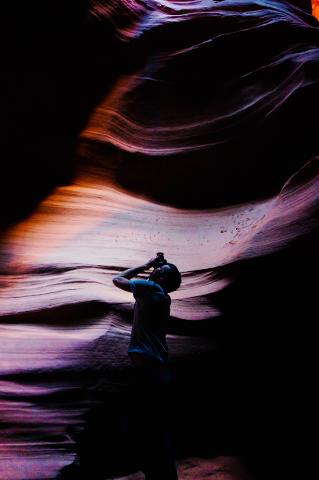 Duration: 48 Hours (approx.)
Location: Las Vegas, Nevada
Product code: P0JEQM
Over the years, Lower Antelope Canyon has become a favorite gathering place for photographers, tourists, and visitors from around the world.
The Navajo name for Lower Antelope Canyon is Hasdeztwazi or "Spiral Rock Arches". Many years ago, herds of Pronghorn Antelope roamed freely in and around the canyon, which explains the English name. This incredible canyon has been created over many thousands of years by the relentless forces of water and wind, slowly carving and sculpting the sandstone into the forms, textures, and shapes which we observe today. The views in Lower Antelope Canyon change constantly as the sun moves across the sky, filtering light softly across the stone walls. These ever-moving sun angles bounce light back and forth across the narrow canyon's walls, creating a dazzling display of color, light, and shadow.
What's included
Admission to Antelope Canyon walking tour
Tour Guide Service

What's excluded
Navajo Nation Tribal Fee of $8/person
Guide Gratuities, $3-$5/person suggested
Transportation, and any items not listed in "What's included"
Tour Information:
- 1 hour walking tour inside Lower Antelope Canyon, with lots of photo opportunities.
- Guests must arrange their own transportation to Ken's Tours ticketing counter at Indian Rte 222, Page, AZ 86040
- For ticket redemption, please bring electronic voucher and locate NPE staff member by the ticket office for exchange.
- While parking is free for self-driving guests, please be aware that the Navajo Environmental protection fee of $8/ customer (cash only) is mandatory for the tour.
- Please note that there is a 10 minute walk to the canyon entrance, and staircases ranging from 3 ft to 25 ft in length, with handrails for staircases over 8 ft.

Attention:
For safety, people who are pregnant or may not be physically capable of completing the hiking required during the tour are not allowed to participate.