One-way Shuttle: Grand Canyon National Park - South Rim to Page-Lake Powell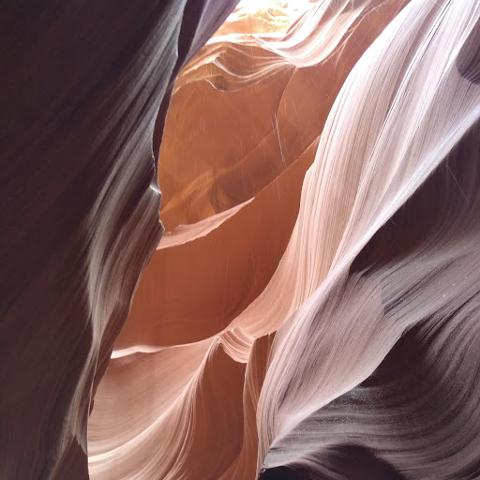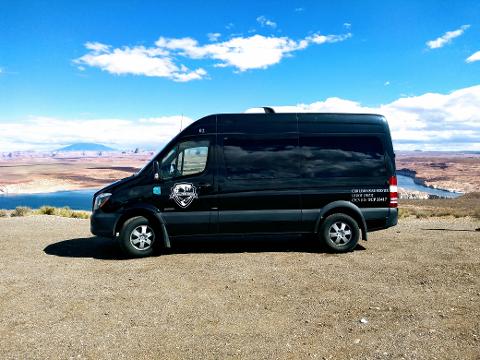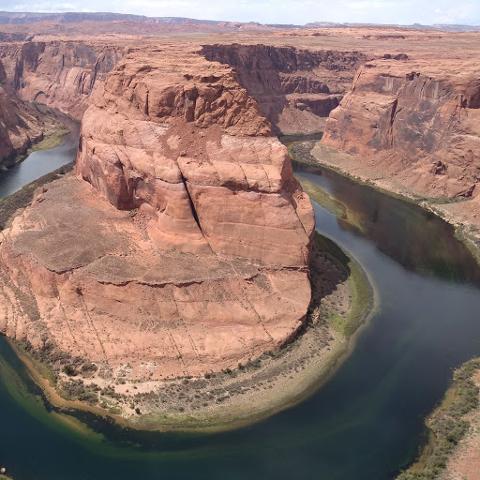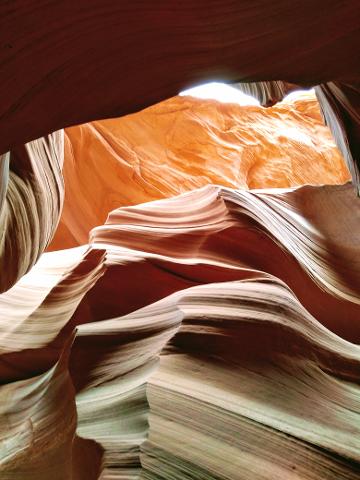 Duration: 3 Hours (approx.)
Location: Page, Arizona
Product code: GC South > Page
Convenient shuttle service from Grand Canyon National Park, South Rim, to Page, Arizona. Page is home to Antelope Canyon, Horseshoe Bend, Glen Canyon Dam, Lake Powell, and Tower Butte.
Don't Miss These Amazing Things to See and Do Around Page, AZ
A trip to Page, AZ provides incredible opportunities to visit the areas magnificent landscape. The biggest draw is Antelope Canyon with its unique Navajo Sandstone caused over years of flash floods that have created almost artwork with the erosion the water created. Definitely, a must-see and bring your camera!
Lake Powell created by the building of the Glen Canyon Dam on the Colorado River back in in the 1950s. Time to cool off in the Lake or get a boat and explore!
Another "must-see" is Horseshoe Bend, a perfect place for the perfect shot. Overlooking ledges that the brave can venture out on to (at their own risk!) for incredible photos of the Colorado River as it navigates the rock structure forming the famous horseshoe shape.
Not too far away is the beautiful Rainbow Bridge, aptly named as its's the world's highest natural bridge.
In addition, the wonders that await the visitor there are numerous activities to be found that include many watersports including kayaking and why not discover the trails on horseback.
Page is the perfect hub for your adventurous side!
Depart from Bright Angel Lodge: 9 Village Loop Drive Grand Canyon Village, AZ 86023 and arrive at the Burger King Parking Lot: 807 Highway South, Page, AZ 86040.
24 hour cancellation policy: Cancellations made inside 24 hours are non-refundable.
Disclaimers: The listed tours are designed by National Park Express; we do our best to make sure all the tour arrangements and inclusions will be the same as planned. Should any unforeseen situation(s), such as traffic, road conditions, accidents, mechanical problems, public enemies, strikes, riots, political upheavals, authority of law, bad weather or any other natural circumstances beyond our control arise, local agents conducting the tour or our office staff reserve the right to alter the itinerary as necessary for the comfort and safety of the participants. Any additional expenses incurred shall be charged to the participants. Participants should strictly abide by the laws and regulations of the local governments. NPE will not be responsible for individuals, for any and all penalties due to any regulations of the governments of the cities, counties, countries, and other jurisdictions visited.