GO Pass: Horseshoe Bend with Antelope Canyon Option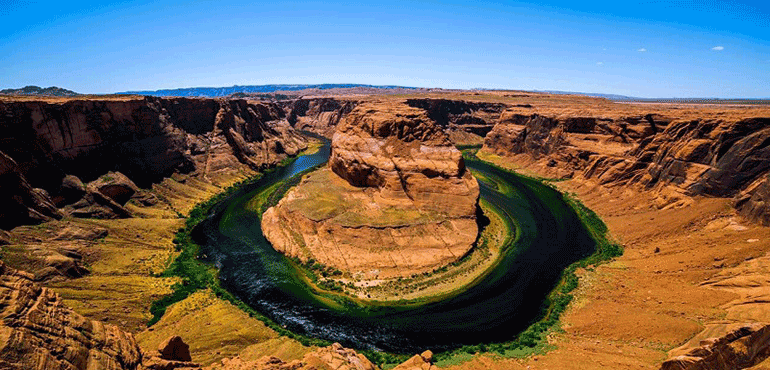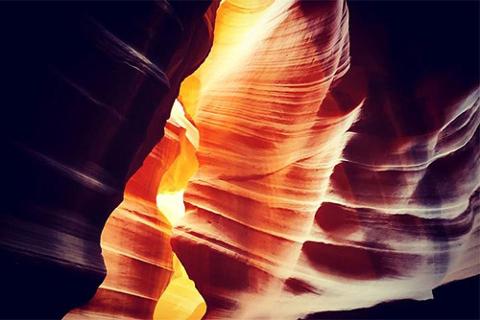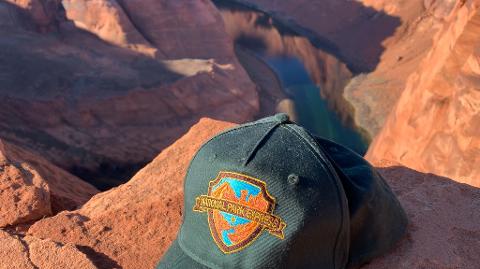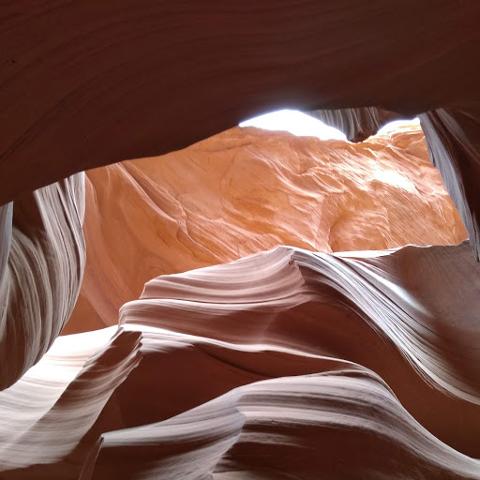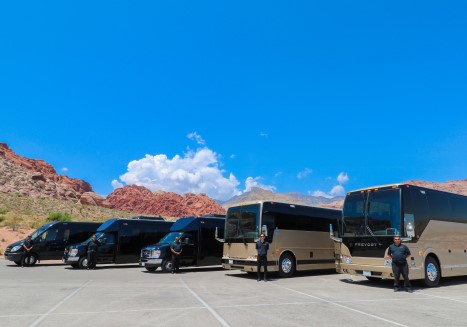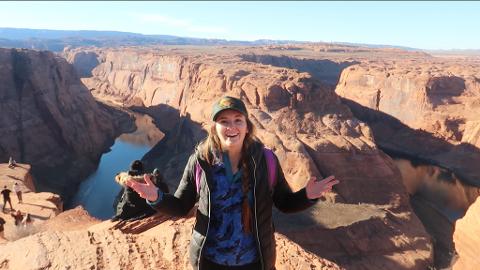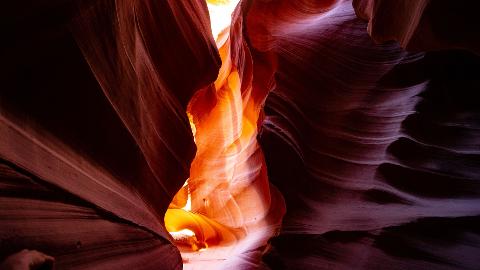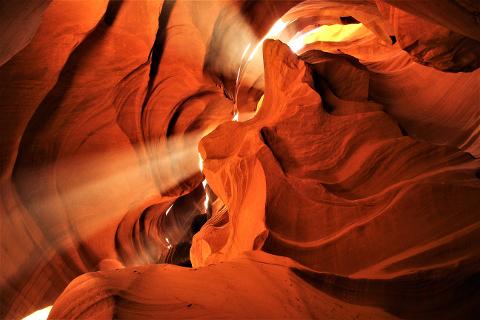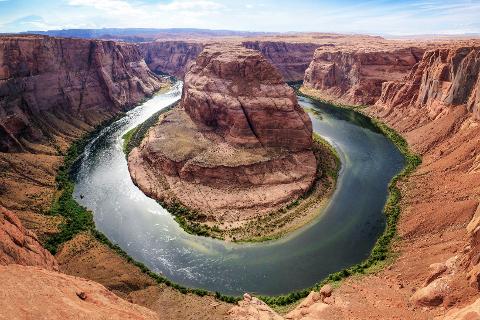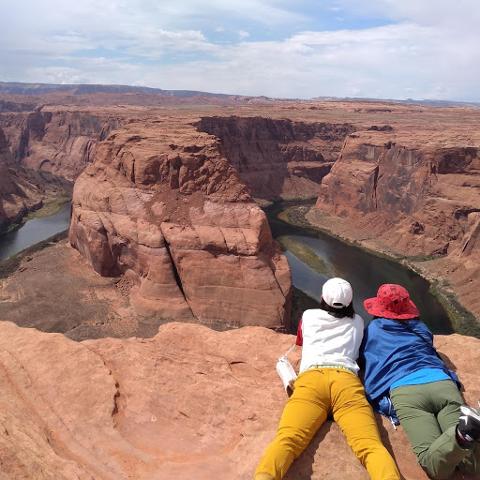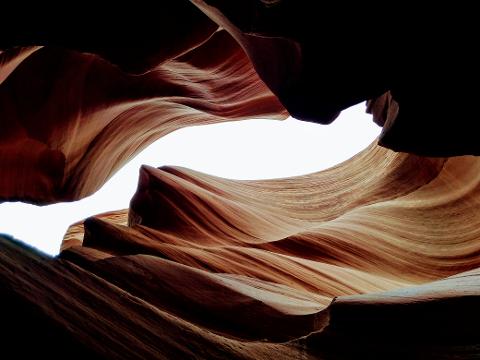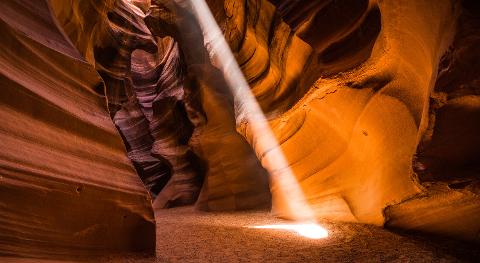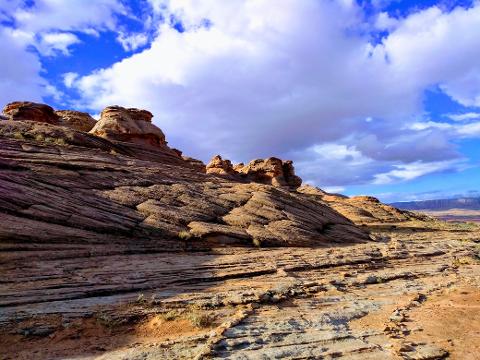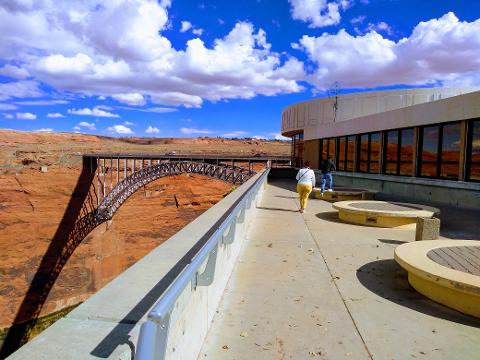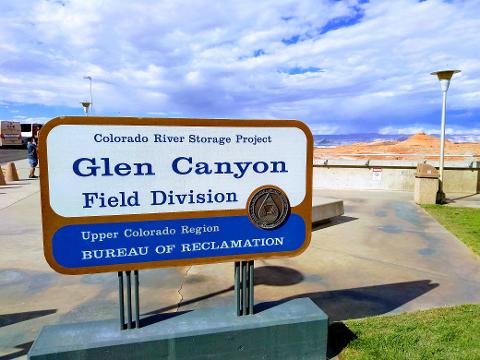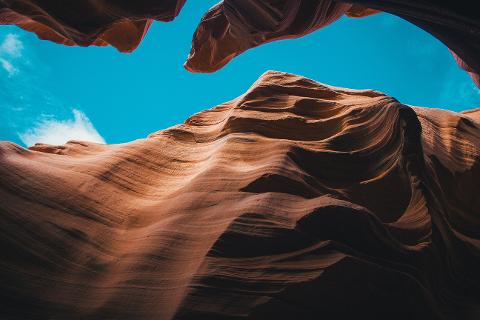 Duration: 13 Hours (approx.)
Location: Las Vegas, Nevada
Product code: LASACH1D-SD
Please understand that this
form is a TOUR REQUEST FORM ONLY for GO Pass holders – You will receive a
confirmation voucher from National Park Express when your tour is
confirmed.
The pass will include:

Transportation from Las Vegas to Page, Arizona on a luxury motor coach
Admission to Horseshoe Bend Overlook

Box Lunch with a deli sandwich, along with bottled water and granola bar in the morning
Travelers have the option to purchase in advance an admission ticket to Antelope Canyon. This option is an additional $65 per person and can be paid by credit card by calling National Park Express at 702-948-4190. Antelope Canyon tickets are subject to availability, and should be booked in advance to make sure they are available.

Tour Details
Tour is subject to operate based on minimum passenger count.
Cancellation Policy: cancellations made within 48 hours before departure will incur a charge on your credit/debit card.

In the event of sold out

or unavailable

tour
dates, guests will be contacted to re-schedule.

In the event of an
invalid, or expired GO Pass, a credit card will be requested to be
charged $139 per guest. Guests will also be responsible for charges in
the event of a no show, cancellation within 48 hours, attraction GO Pass
expired, has been used up, or invalidated in any way. If any of the
previously stated reasons does occur, then I AGREE to pay $139 per
guest.
For tour departures within 24 hours, please call 702-948-4190.
Horseshoe Bend Overlook requires a 1.5 mile (2.4km) walk with a slight
incline over sand and some rocks. It is considered an easy hike, but can
be challenging in the heat. -Page, Arizona is at a higher elevation
than Las Vegas, at 4400 feet above sea level. It is very dry and sunny,
and usually about 4-5 degrees cooler than Las Vegas on any given day. It
is also possible to have heavy rains in Page, as well as snow in the
winter. -We recommend that guests bring comfortable shoes, sun hat,
sunglasses and sunscreen. Also drink water throughout the day. If you
have an umbrella, you might like to use it on the sunny hike to
Horseshoe Bend Overlook
Upper Canyon tour-Upgrade: this
tour begins with a 4 mile, 4 wheel drive drive up a sandy river bed to
reach the entrance to the canyon. Once at the canyon, guests will walk
on a flat floor, between towering sandstone walls that sometimes narrow
to only a few feet. This photographer's dream is one of the most
photographed slot canyons in the world. The entire Upper Antelope Canyon
tour takes approximately 90 minutes, including the 4 wheel drive
approach. This option has a 72 hour cancellation policy.
Lower
Canyon tour- Upgrade: walking tour begins just outside of the town of
Page, overlooking Lake Powell. After meeting today's Navajo Guide,
guests will walk approximately 1/4 mile to the lower end of the canyon,
where they will enter the canyon by a staircase with railings. Once in
the canyon, guests will walk through a narrow sandstone canyon with a
few ascents of staircases, moving toward the upper end of the canyon.
There are numerous amazing photo opportunities and the experienced
guides will share some history and culture of the area. The tour is
approximately 75 minutes in duration. This option has a 72 hour
cancellation policy.