Boulder City Historic District Self-guided Tour from Las Vegas (Grand Circle Express)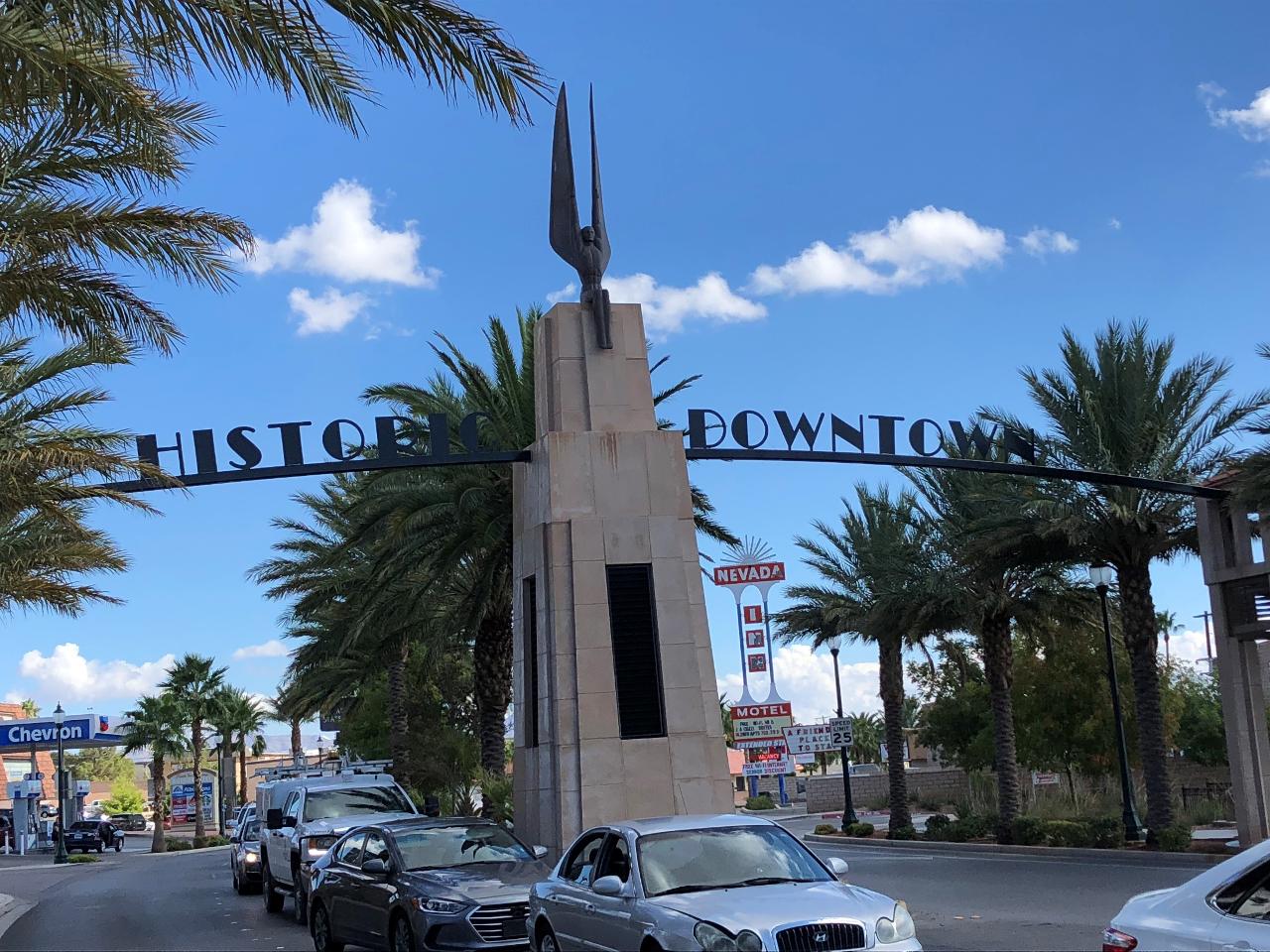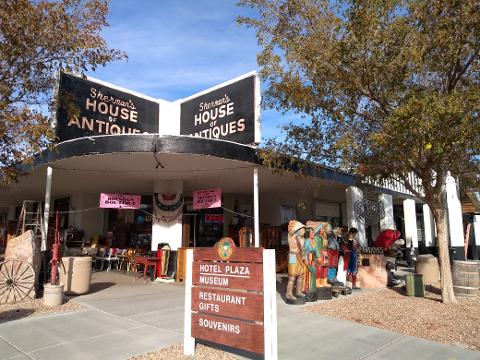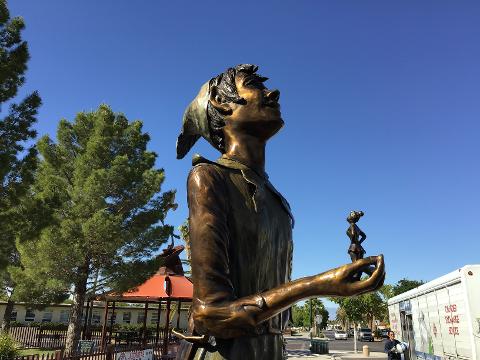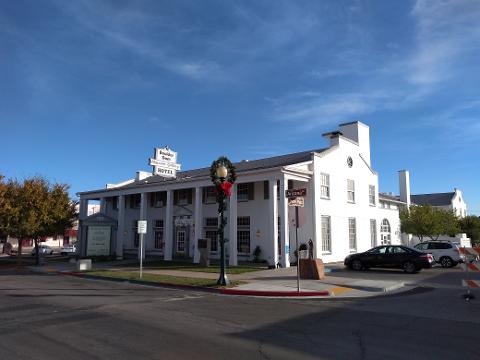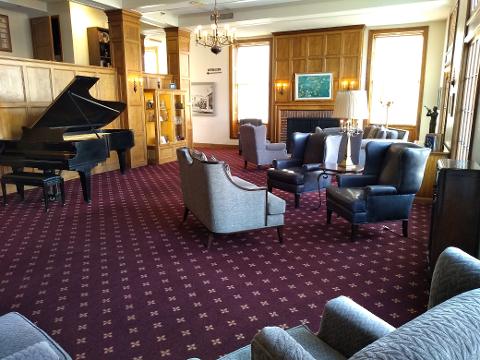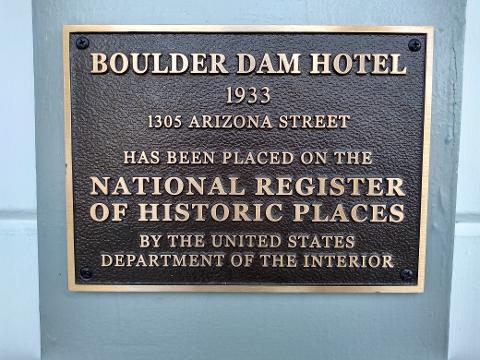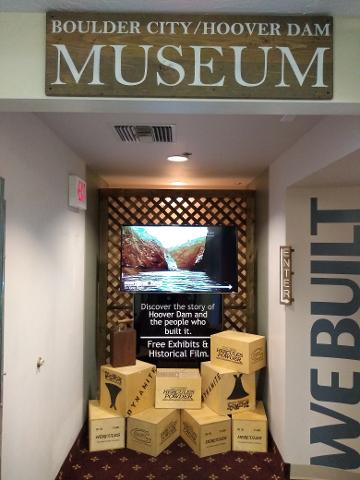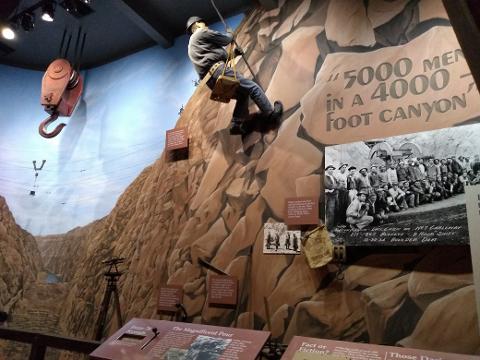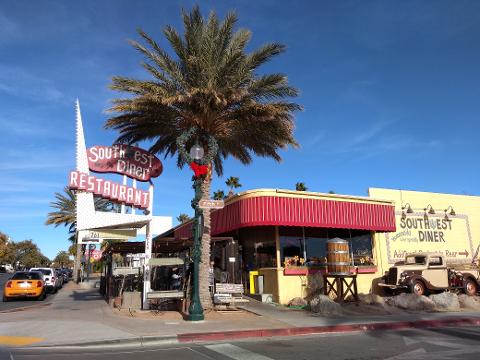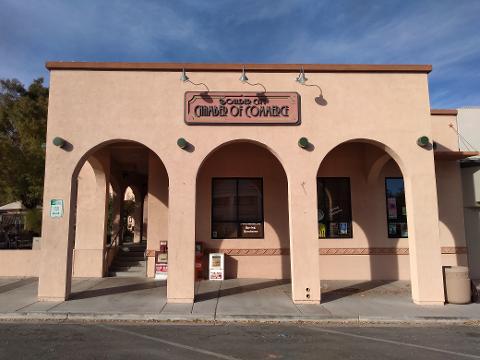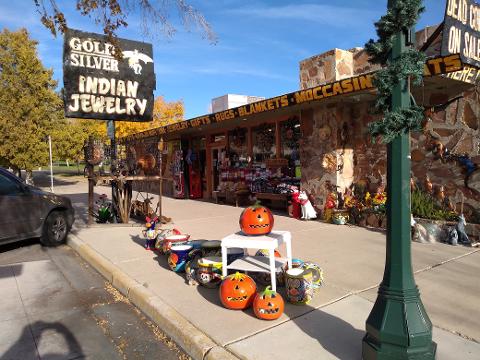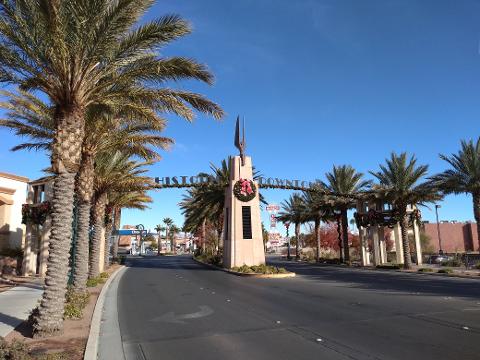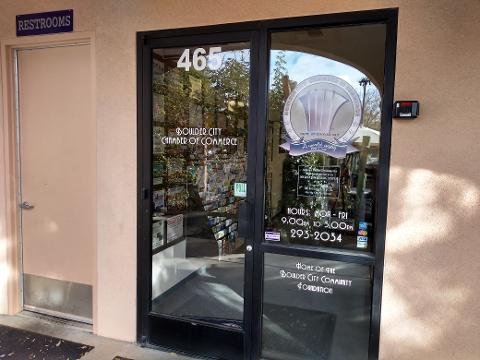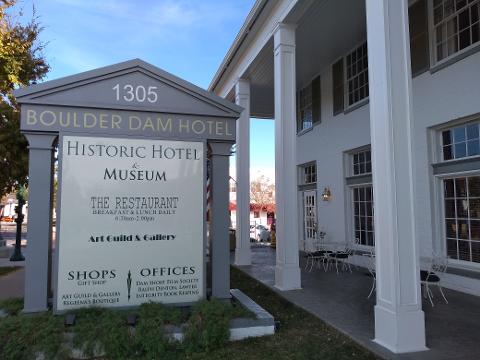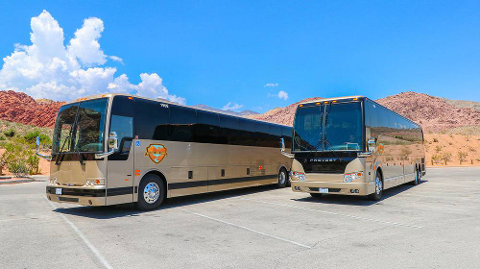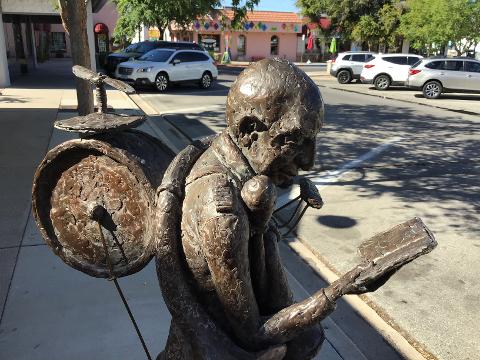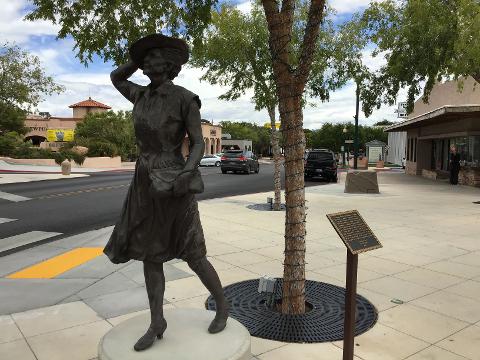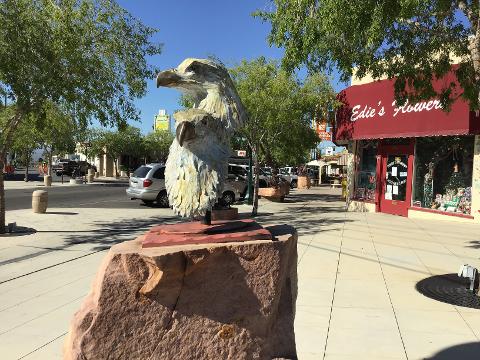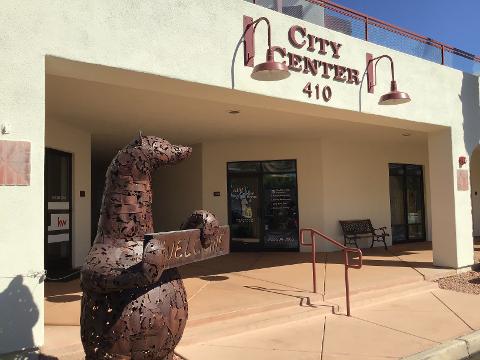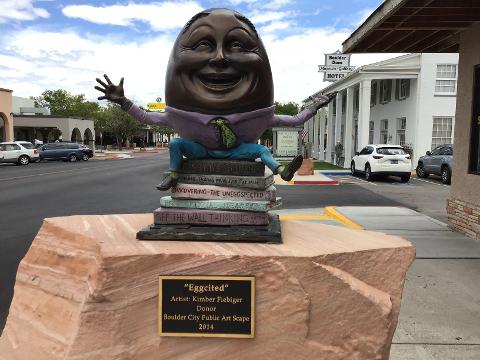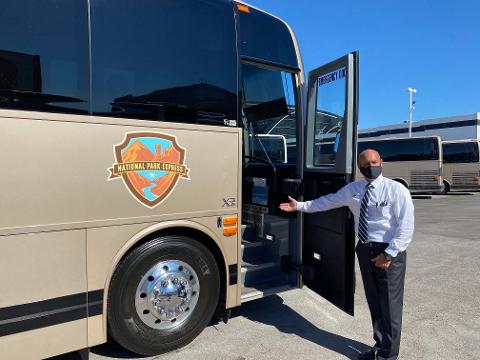 Duration: 5 Hours (approx.)
Location: Boulder City, NV
Product code: BC Historic GCE
Enjoy wandering through Historic Boulder City on your own. Discover antique shops, delicious cafes, incredible sculptures and art throughout the town. Boulder City was built in the 1930's during the construction of Hoover Dam.

Tour Overview:

Your excursion begins with a pickup from the Las Vegas strip for time to explore "The town that built Hoover Dam" with a visit to the Boulder City Historic District. Created in the 1930's, this unique town was home to the workers who built Hoover Dam, known then as Boulder Dam. Boulder City retains much of the charm and feel from the first days of its creation. Enjoy antique shops, famous eateries, and the Boulder Dam Hotel and Museum, with free admission and some fascinating exhibits about this unique city. Boulder City is also known for its many interesting bronze sculptures, each with its own story, throughout the historic downtown area. Since this started as a federal town, gambling was illegal, and still is today. This city is a cultural gem and located less than an hour away from the Las Vegas Strip. Enjoy approximately two hours of free time to explore the charming town on your own.

Sample Itinerary:
You will depart in the morning from Las Vegas
Approximately 45 minutes later, arrive in Boulder City
You will be dropped off and picked up at the Boulder Dam Hotel, a landmark full of history
For about two hours, you can visit the gallery and museum inside the Boulder Dam Hotel, do some antique shopping, find a cafe for lunch, and enjoy the famous sculptures along the main streets of this charming town.

Meet back at Boulder Dam Hotel for your return to Las Vegas.

What's Included:

Round-trip transportation from Las Vegas

Bottled water
The price of your tour ticket does not include a gratuity for your driver/guide. It is customary to provide them with a gratuity of approximately $5-10 per person.

Important Details:
Please arrive at your pickup location at least 10 minutes prior to your departure time, as the tour cannot wait for late guests
Find your specific pickup location the day prior to be sure you know where to meet

Be sure to check weather in the destinations to make sure you have appropriate clothing
Wear comfortable walking shoes
Consider bringing a hat and sunscreen
Feel free to bring snacks and drinks (non-alcoholic) to enjoy during your tour

Cancellation Policy:

We offer free cancellation up to 24 hours before the start of the tour.
Any cancellations received less than 24 hours will not be refunded.

Drop-off Locations:

Please be aware that drop-off locations at the end of the tour are limited to Excalibur, Bally's and Treasure Island.