One-way Shuttle: Page to Las Vegas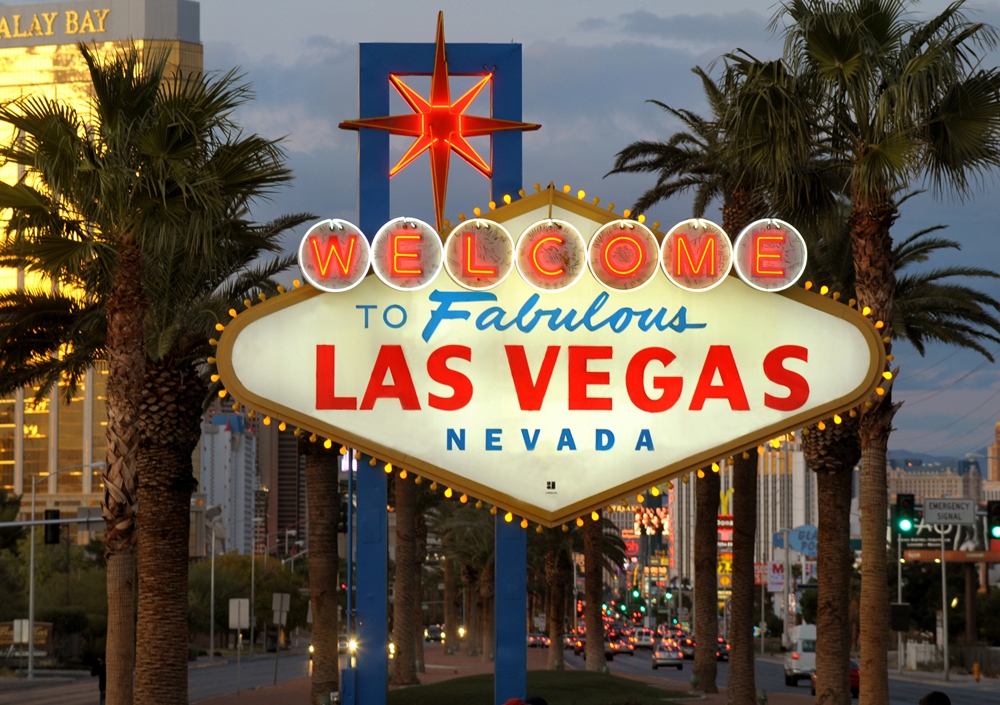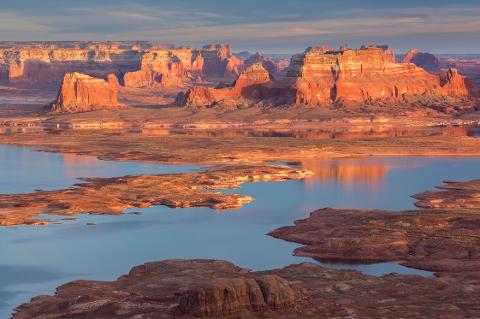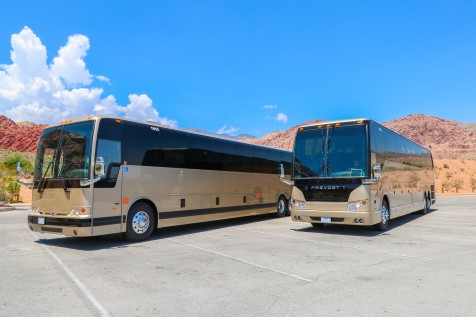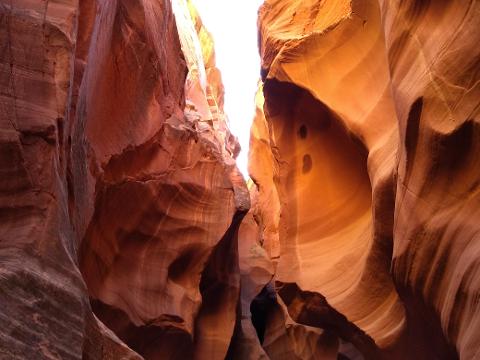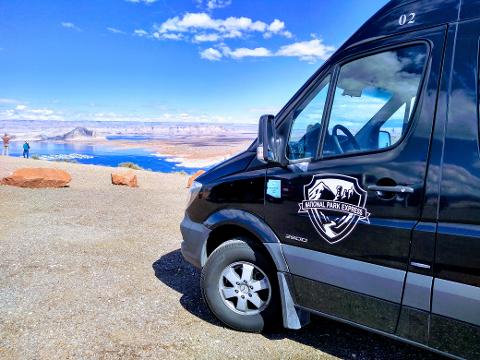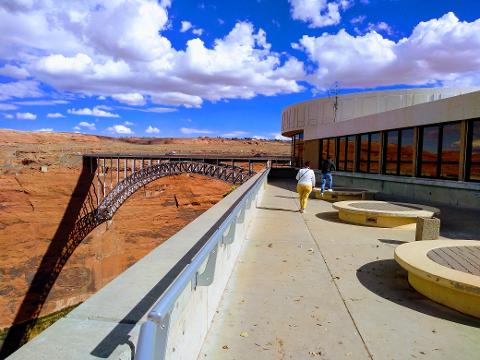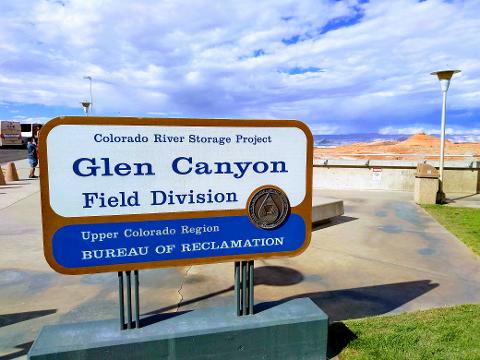 Kesto: 5 Tunnit (noin)
Tuotekoodi: Page > LV
Shuttle Service, via deluxe coach, from Page, Arizona to Las Vegas, Nevada.

After
exploring all the wonders of Page, including Horseshoe Bend, Antelope
Canyon, Lake Powell, and Glen Canyon Dam, shuttle from Page to Las
Vegas, Nevada.

Las Vegas offers the most exciting array of
options in the world, with incredible nightlife, dazzling shows, award
winning chef restaurants, unique activities and unparalleled resorts.
Las Vegas is the jewel of the desert and a perfect place to explore the
natural wonders of the Southwest United States.