Grand Canyon National Park plus Route 66 Tour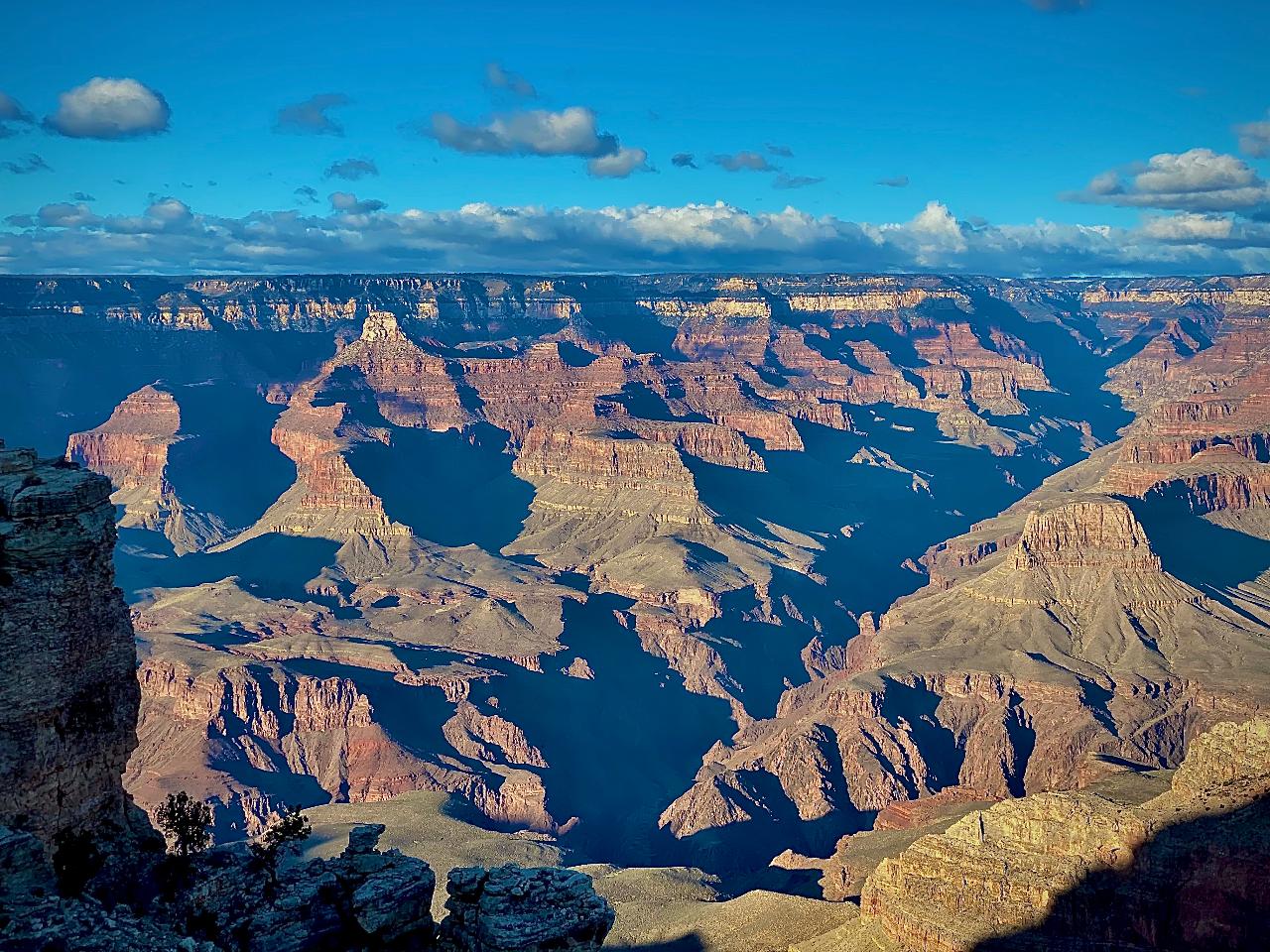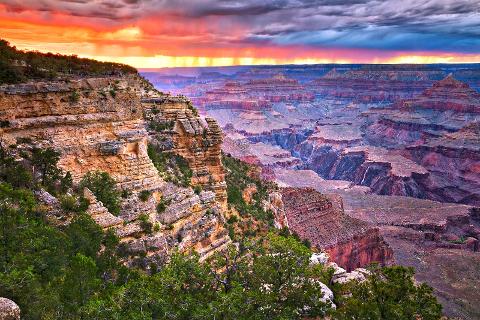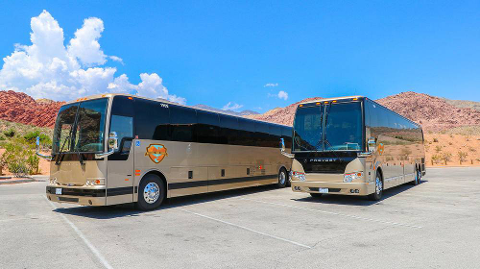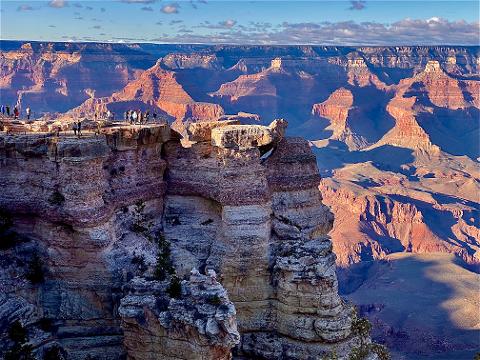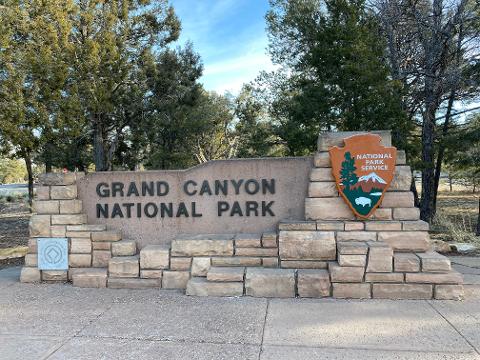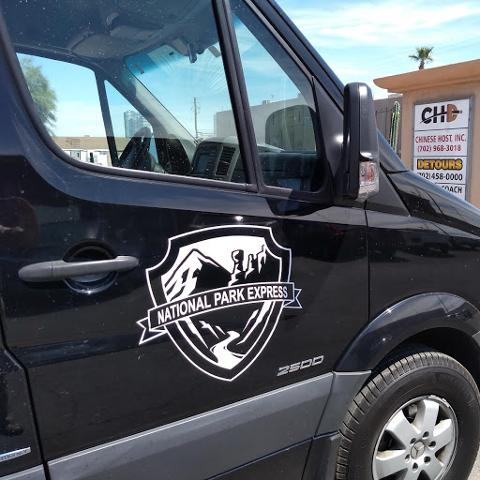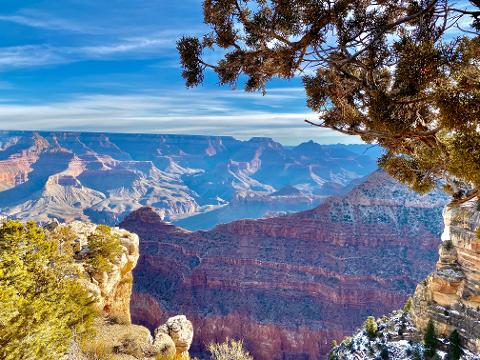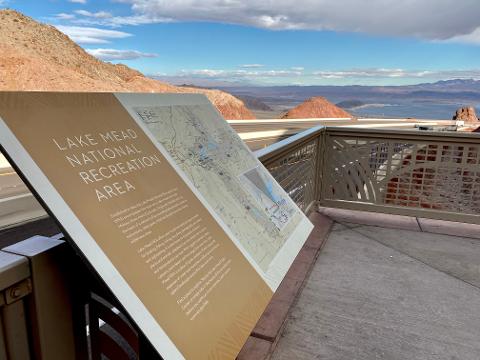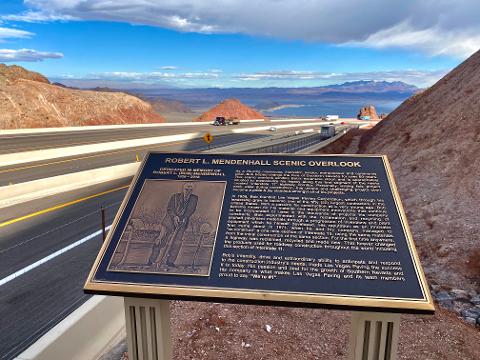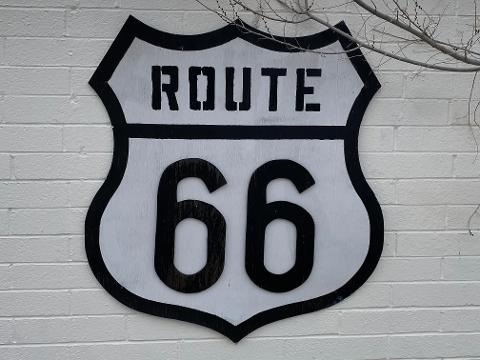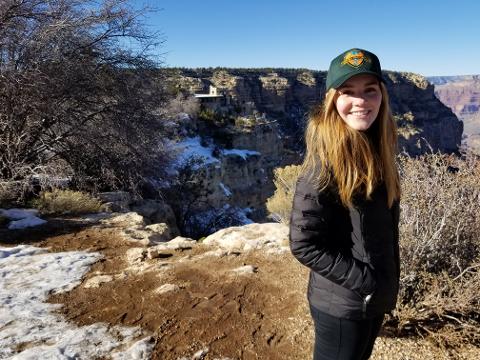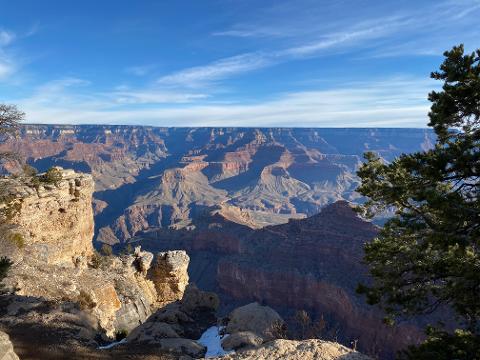 Продолжительность: 13 час. (прибл.)
Место встречи: Las Vegas, Nevada
Код предложения: BEGSRNPE
Enjoy a day of the Grand Canyon's South Rim with round trip transportation from the Las Vegas Strip in a deluxe motor coach. On your way to the South Rim, you'll get a complimentary morning snack to enjoy as you travel through the Mojave Desert, the famous Mike O'Callaghan-Pat Tillman Memorial Bridge, and cross iconic Route 66. Today offers a dramatic scenery change as you gain 5000 feet of elevation from Las Vegas. Desert plants and animals change to scenery and wildlife from the Colorado Rockies, with 100 foot tall pines, giant elk and mule deer. Once you arrive in Grand Canyon National Park, you'll have 3 hours to explore the deepest and widest part of the canyon, the South Rim. A sandwich is included for lunch, which you can enjoy while taking in the views and learning about various things you can do to make the most of your time in the park. Popular attractions in the Grand Canyon National Park include El Tovar, Hopi House, Kolb Photo Studio, and the Bright Angel Trail – your guide will fill you in on all the details about what you can do and see.
Optional Activities at Grand Canyon National Park:
Helicopter Tour
Guided Hike

Tour Includes:
• Round-trip Transportation with a professional driver from the Las Vegas Strip in a deluxe motor coach
• Default lunch option will be Turkey but other options include ham or veggie if guests prefer to prearrange for it during booking.
• Morning Snack, Bottled Water, Lunch, National Park Entry Fees