Go City: Bryce Canyon and Zion National Parks Tour From Las Vegas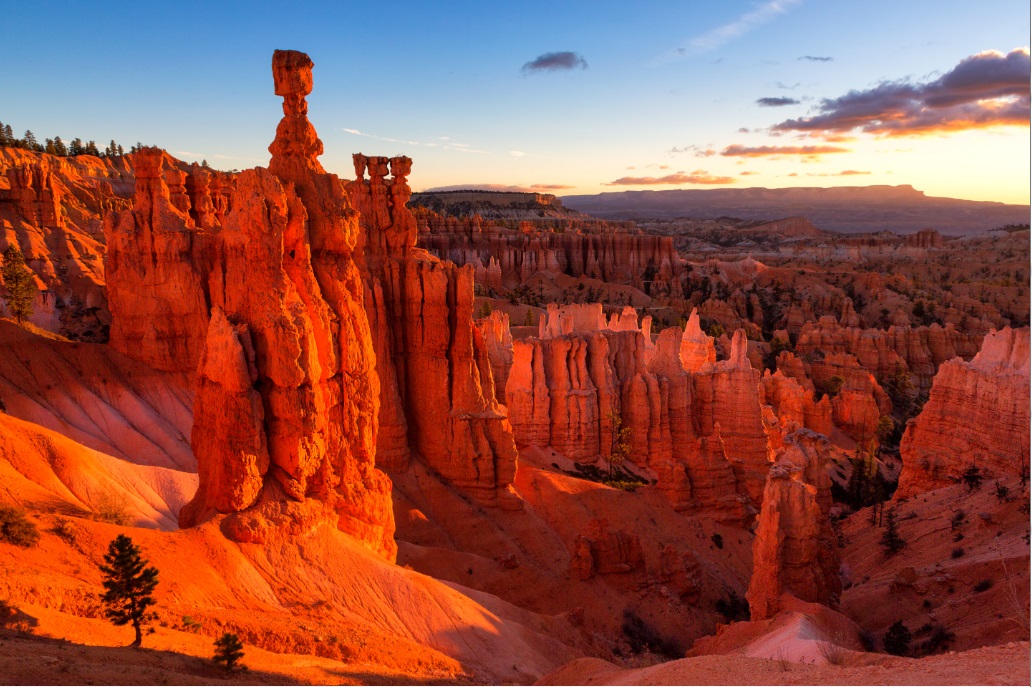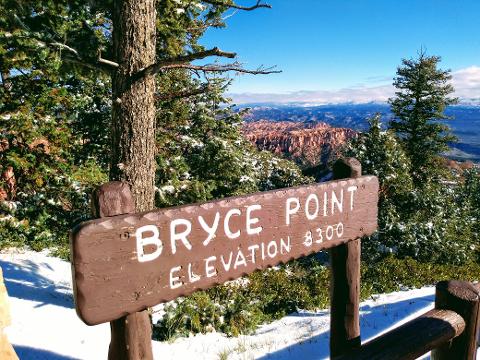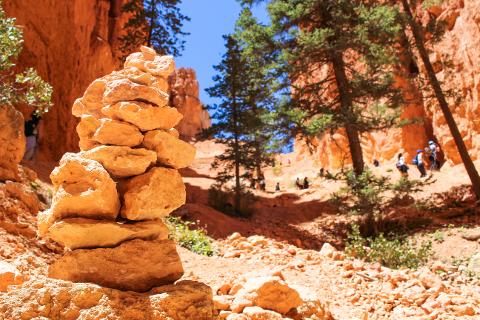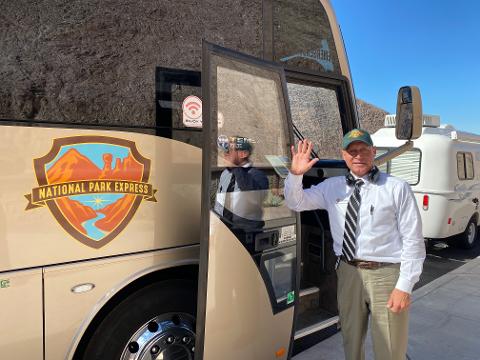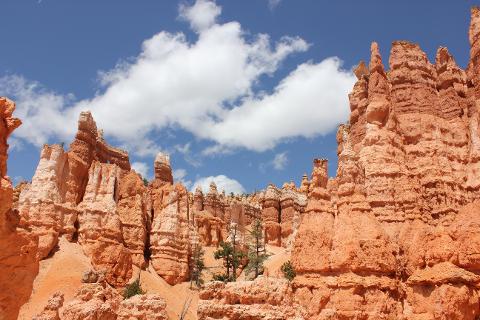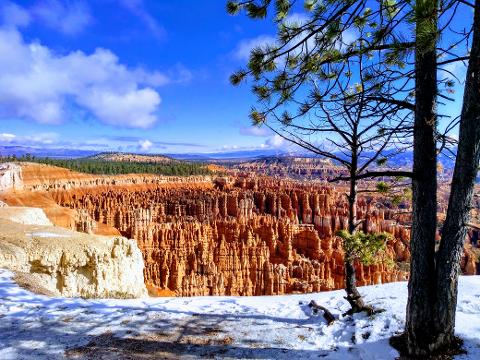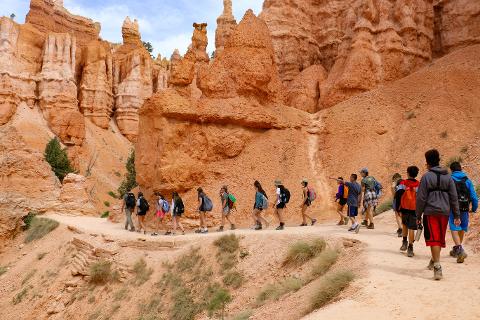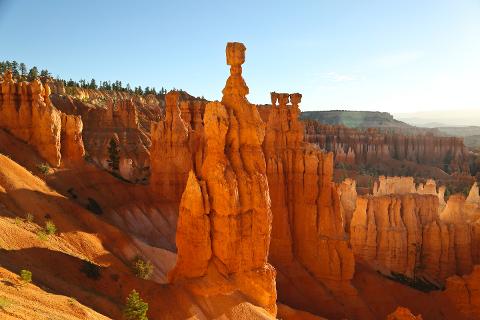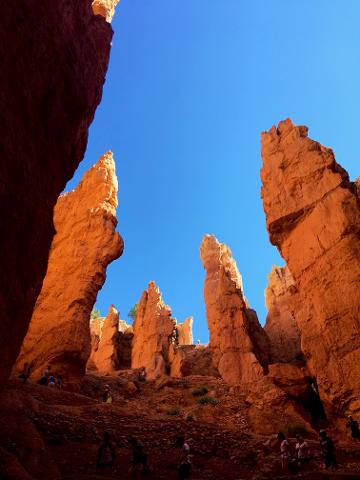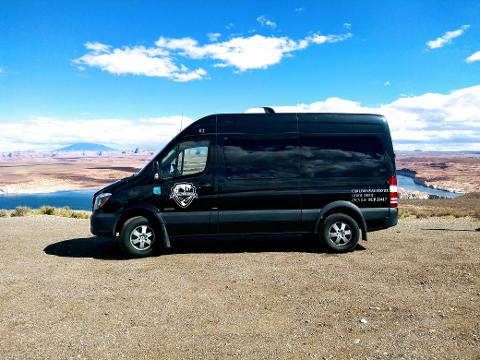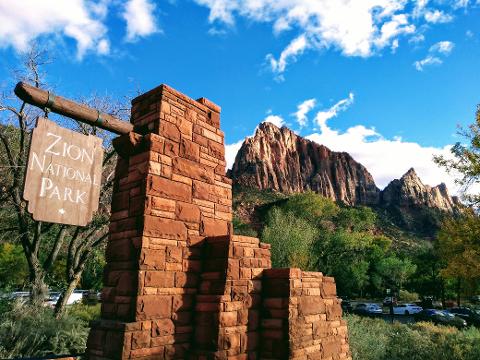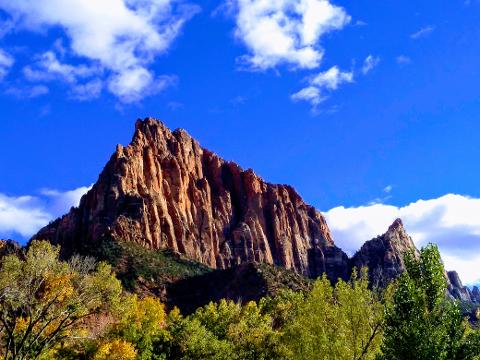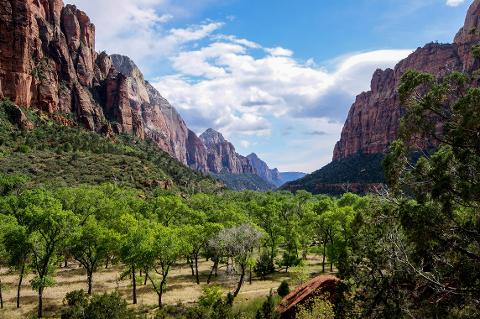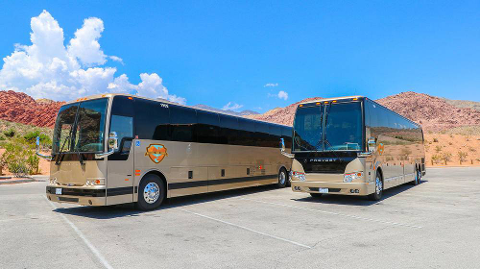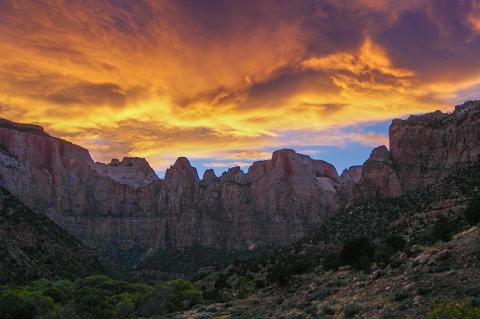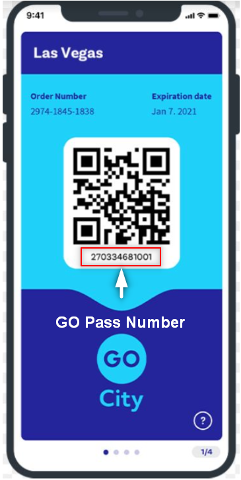 Duration: 14 Hours (approx.)
Location: Las Vegas, Nevada
Product code: GO: Byrce Zion
Please understand that this is a TOUR REQUEST FORM ONLY for GO Pass holders – You will receive a confirmation voucher from National Park Express when your tour is confirmed.


You may book for your entire party/group in 1 booking, there will be a GO Pass code input after you have selected the number of guests, date, and pickup location.
Children 3 years old or under, not occupying their own seat (lap child) and not exceeding accompanying adults may participate at no charge
Choose to bring your own lunch, or upgrade to have a box lunch included with the tour.

Tour Details

Tour included admissions to both Bryce Canyon and Zion National Parks




Tour is subject to operate based on minimum passenger count.

Cancellation Policy: cancellations made within 24 hours before departure will incur a charge on your credit/debit card.


Bryce Canyon & Zion National Parks Tour
(13-hour approximate duration)
Depart Las Vegas and head North through the Mojave Desert
Approximately 90 minutes later, you will pass Mesquite, Nevada and enter the Virgin River Gorge, a dramatic and beautiful canyon carved by the rushing river waters in Northwestern Arizona
Crossing into Utah, you will travel through St. George, known as Utah's Dixie with its mild climate
About 4 hours into the journey, you will arrive at Bryce Canyon National Park
Visit Sunset Point inside Bryce for some rim walks, picture taking and admiring a wonderland of spires, hoodoos and rock formations
Continue your journey to Zion National Park, about 90 minutes away from Bryce, stopping at Checkerboard Mesa
Pass through the famous Zion Tunnel and down the scenic canyon walls into the valley of Zion National Park
Enjoy a stop at the Visitor Center

Depart Zion for your return to Las Vegas

In the event of sold out or unavailable tour dates, guests will be
contacted to re-schedule. In the event of an invalid, or expired GO
Pass, a credit card will be requested to be charged $139 per guest.
Guests will also be responsible for charges in the event of a no show,
cancellation within 24 hours, attraction GO Pass expired, has been used
up, or invalidated in any way. If any of the previously stated reasons
does occur, then I AGREE to pay $139 per guest. This experience requires
a minimum number of travelers. If it's canceled because the minimum
isn't met, you'll be offered a different date, available upgrades, or a
cancellation of your reservation. If your reservation is cancelled you
will be able to use your Premium Attraction for other experiences.
Weather Disclaimer:
Our tours will operate year-round, throughout seasonal weather. If roads are closed due to weather or other conditions that prohibit us from entering an area of the tour, we will do our best to provide the best route and/or alternate locations and timing to be able to continue to provide the best tour possible. If it is not possible to provide a planned inclusion of the tour with an admission cost, a partial refund will be offered to the guests, minus a processing fee. If the tour still takes place with a portion of the planned itinerary, guests will not receive a refund, other than from excluded admissions.
Drop-off Disclaimer: Please be aware that drop off locations at the end of the tour are limited to 3 locations: Excalibur, Bally's and Treasure Island.

Terms & Conditions
NATIONAL PARK EXPRESS WEBSITES Terms & Conditions
National Park Express (hereinafter "National Park Express" or "NPE")
is a wholly-owned subsidiary of CHD, Inc which acts in the capacity of
an agent of transportation, attractions, shows, sightseeing and hotel
accommodations. Coupons, tickets, and receipts issued by NPE, are
subject to the terms and conditions stipulated by our company and the
suppliers. NPE shall be exempt from any liability for loss or damage to
property, injury of persons, accidents, delays, irregularities or other
occurrences beyond its control, including from third parties. Every
effort will be made to adhere to the published itineraries. NPE reserves
the right to alter any itinerary at any time based on local conditions,
and will not be responsible for losses incurred due to unforeseen
circumstances. Tour prices are subject to change. NPE reserves the right
to adjust the listed price at any time for any reason, however, we will
not adjust prices once the booking has been confirmed and full payment
has been received. Once a tour departs, there will be no refunds
extended.
Should weather issues or other unforeseen circumstances cause a delay
in our tour or transportation before the departure, NPE reserves the
right to postpone or cancel, and any loss or additional expenses
incurred shall be borne by the participants.
The listed tours are designed by NPE; we do our best to make sure all
the tour arrangements and inclusions will be the same as planned.
Should any unforeseen situation(s), such as traffic, road conditions,
accidents, mechanical problems, public enemies, strikes, riots,
political upheavals, authority of law, bad weather or any other natural
circumstances beyond our control arise, local agents conducting the tour
or our office staff reserve the right to alter the itinerary as
necessary for the comfort and safety of the participants. Any additional
expenses incurred shall be charged to the participants. Participants
should strictly abide by the laws and regulations of the local
governments. NPE will not be responsible for individuals, for any and
all penalties due to any regulations of the governments of the cities,
counties, countries, and other jurisdictions visited.
To ensure comfort, quality and safety, NPE reserves the right to
accept, reject, or expel any individual who is deemed disruptive or
incompatible with the interests, comfort and safety of the group. All
expenses to do so will be borne by the passenger. NPE will not be
responsible for the behavior of any tour participant. NPE reserves the
right to make changes in the itinerary, or to cancel, whenever the
Company deems it necessary for the comfort, convenience, or safety of
the tour participants.
By accepting the booking, tickets, vouchers, documents, or electronic
confirmations, the passenger agrees that neither NPE nor any of our
representatives shall be liable for any loss, injury, or damage to you
or your personal belongings, or in connection with any accommodations,
transportation, or other services resulting directly or indirectly from
any of the following: theft, mechanical breakdowns, government actions,
political unrest, terrorism, strikes, lockouts, war, weather, natural
disasters or other factors and causes beyond our control, acts of
vandalism, air or land policy, burglaries, accidents, injuries, assaults
or any physical harm to you or your personal belongings. NPE is not
responsible for your failure to follow instructions including but not
limited to hotel, tour or attraction check-in or check-out times, funds
and payment methods, failure to obtain required documentation including
passport, visas, health certificate, or others where required.
NPE reserves the right to change the planned inclusions, according to
operational cost, hotel availability, or other causes, without prior
notice. It is your own responsibility to follow all rules of third-party
vendor partners, including avoiding smoking in non-smoking rooms,
eating and drinking regulations, policies regarding alcohol, and any
other policies and regulations pertaining to the destinations, companies
or establishments visited.
NPE recommends that our customers acquire insurance on medical, trip
cancellation, and general travel insurance. We act as agent for
suppliers of transportation, sightseeing and hotel accommodations, all
terms and conditions will be borne by the respective suppliers: NPE
shall be exempt from any liability for loss or damage of properties,
injury to people, delays, accidents, irregularities or other occurrences
beyond its control.
Tour fare includes, transportation, ticket and admission fees
mentioned in the itinerary. Tour fare excludes any personal expenses,
such as phone calls, optional activities, food and drink not
specifically included within the itinerary, travel or other insurance,
gratuities to the Guide/Driver, any airport taxes and other related
charges.
Prices on our websites are shown in U.S. dollars. If you are paying
for your order with an international credit card, please note that the
purchase price may fluctuate with exchange rates. In addition, your bank
or credit card issuer may also charge you foreign conversion charges
and fees, which may also increase the overall cost of your purchase.
Please contact your bank or credit card issuer regarding these fees. NPE
gift Cards or Canyon Express Passes are not refundable or cancelable.