GO Pass: Bryce Canyon and Zion National Parks Tour From Las Vegas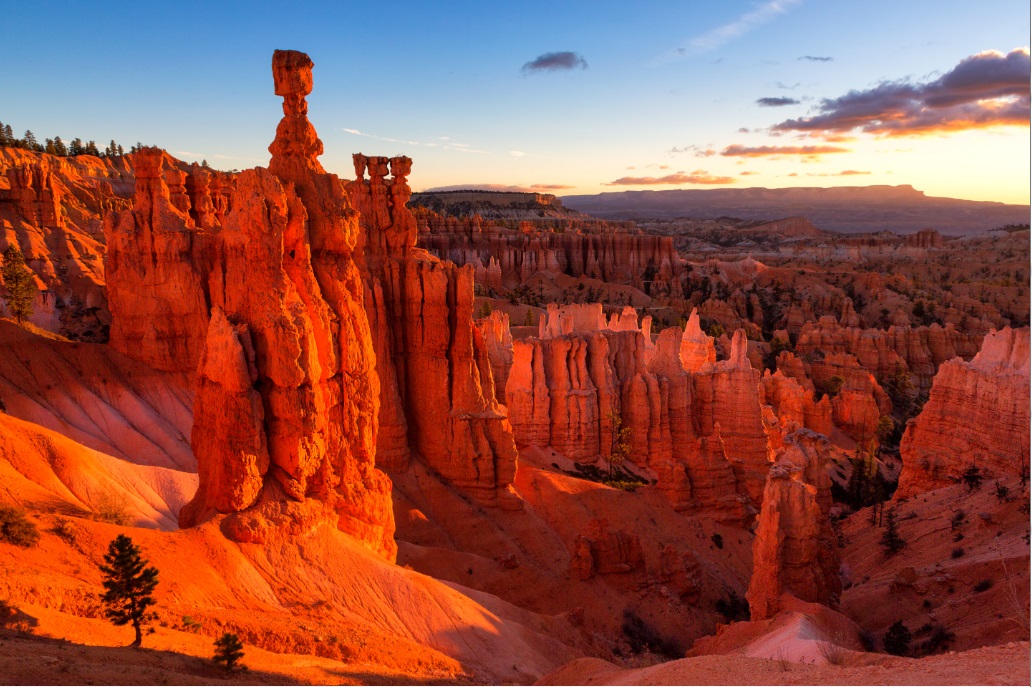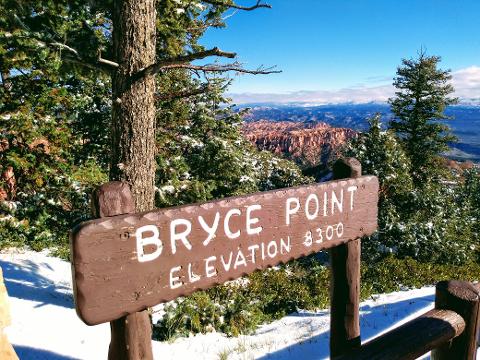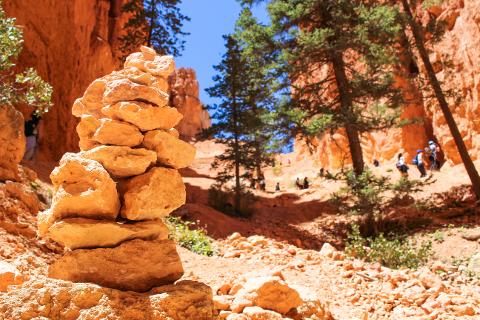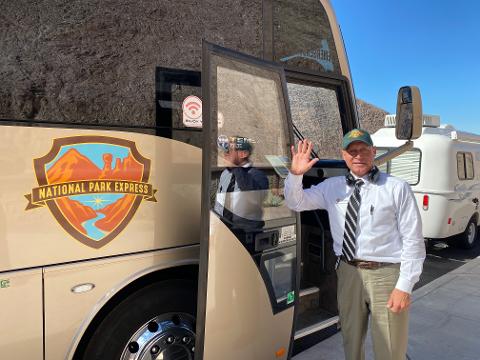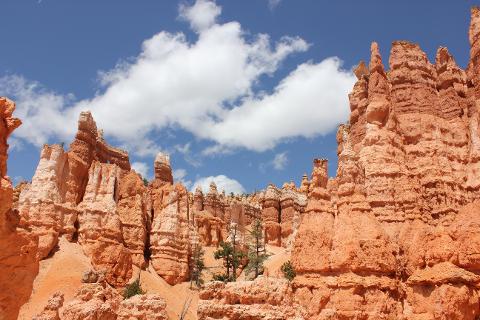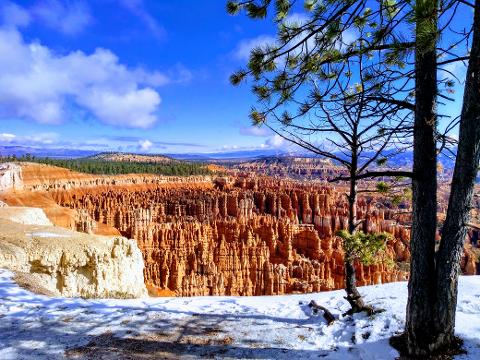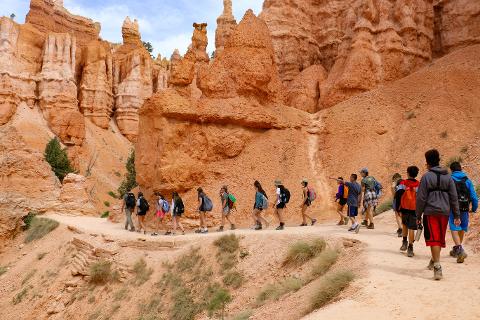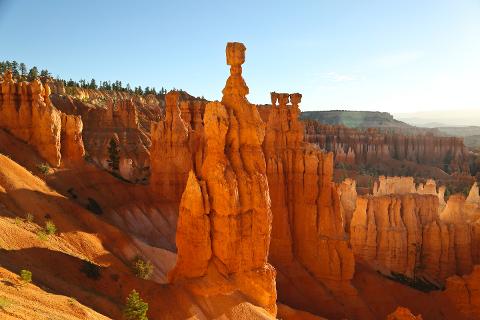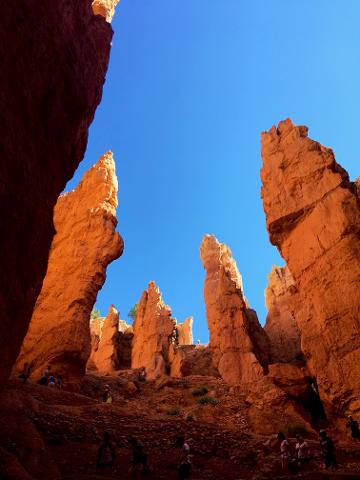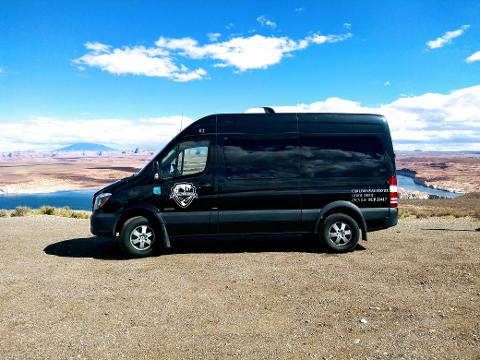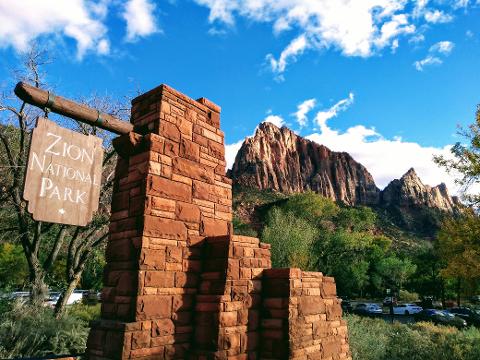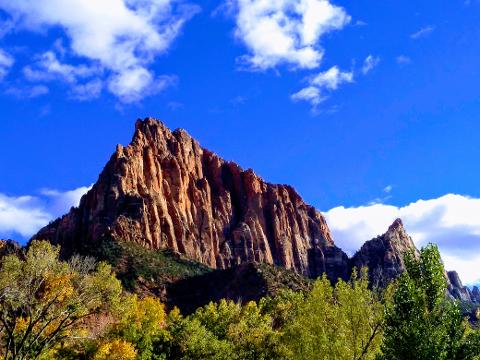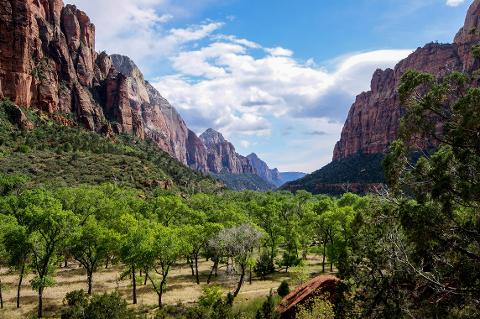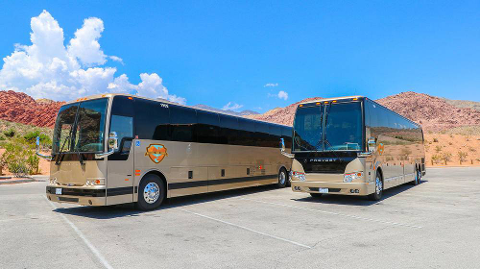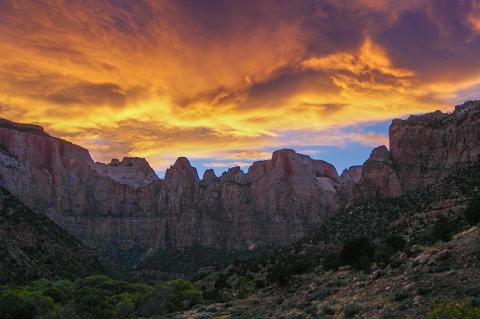 Varaktighet: 14 Timmar (cirka)
Plats: Las Vegas, Nevada
Produktkod: Byrce&Zion-GO
Please understand that this is a TOUR REQUEST FORM ONLY – You will receive a confirmation voucher from National Park Express when your tour is confirmed.

Tour Details

Tour included admissions to both Bryce Canyon and Zion National Parks




Tour is subject to operate based on minimum passenger count.

Cancellation Policy: cancellations made within 48 hours before departure will incur a charge on your credit/debit card.


In the event of sold out or unavailable tour dates, guests will be contacted to re-schedule. In the event of an invalid, or expired GO Pass, a credit card will be requested to be charged $139 per guest. Guests will also be responsible for charges in the event of a no show, cancellation within 48 hours, attraction GO Pass expired, has been used up, or invalidated in any way. If any of the previously stated reasons does occur, then I AGREE to pay $139 per guest.
Bryce & Zion Tour Itinerary
(14-hour duration)
1. You will depart in the morning from Las Vegas, and head North through the Mojave Desert.
2. Approximately 90 minutes later, you will pass Mesquite, Nevada and enter the Virgin River Gorge, a dramatic and beautiful canyon carved by the rushing river waters in Northwestern Arizona.
3. Crossing into Utah, you will travel through St. George, known as Utah's Dixie with its mild climate.
4. About three hours into your journey, you will pass through the town of Springdale, the gateway town to Zion National Park, and enter into Zion Valley.
5. You will make a brief stop at Zion National Park's Visitor Center, and enjoy surrounding views of the towering canyon walls.
6. Continuing on through Zion, you will travel up the road on the South walls of the Canyon, and enjoy breathtaking views before passing through the tunnel toward the East Entrance of Zion National Park.
7. Enjoy a stop at Checkerboard Mesa, a unique geologic formation on the upper mountains of Zion.
8. Continue your journey to Bryce Canyon National Park, about 90 minutes from Zion National Park, and enter into a wonderland of spires, hoodoos and beautiful rock formations.
9. Enjoy about 90 minutes inside Bryce for some rim walks, picture taking and enjoying the natural splendor of the area.
10. Depart Bryce Canyon for your return trip, back to Las Vegas.