GO Pass: Grand Canyon West Rim Day Tour From Las Vegas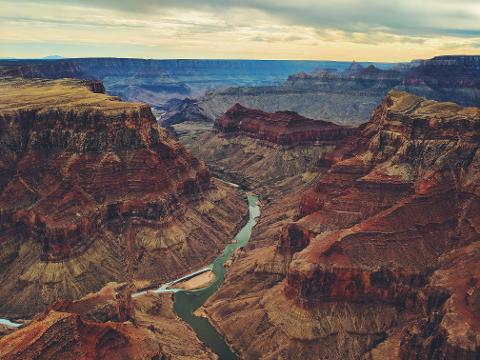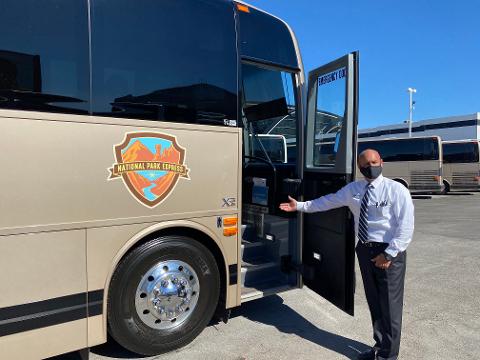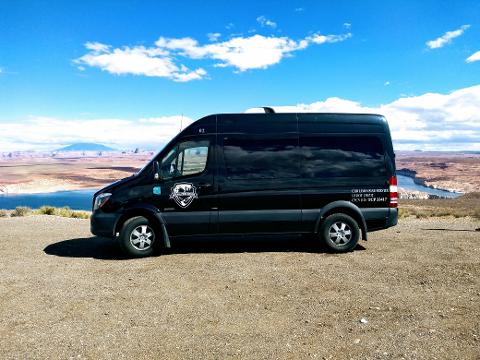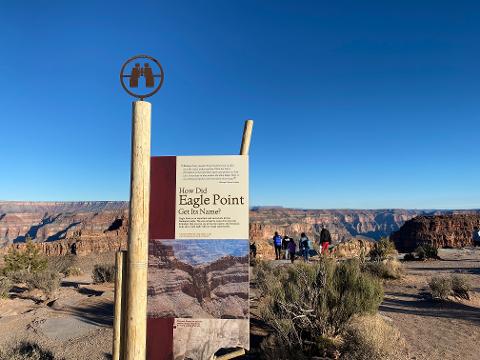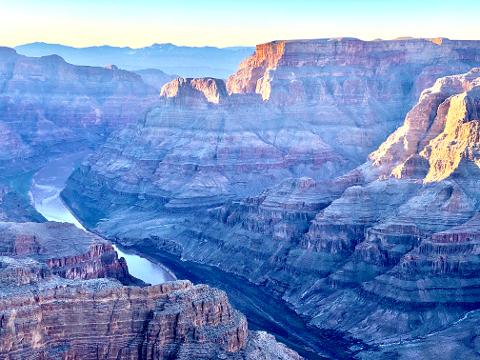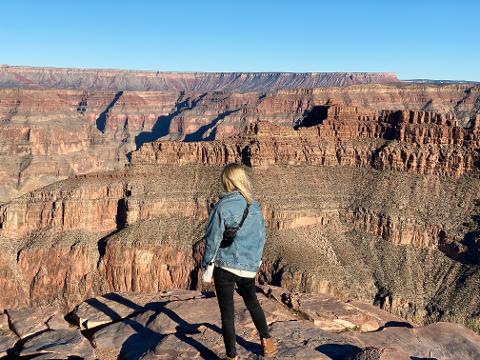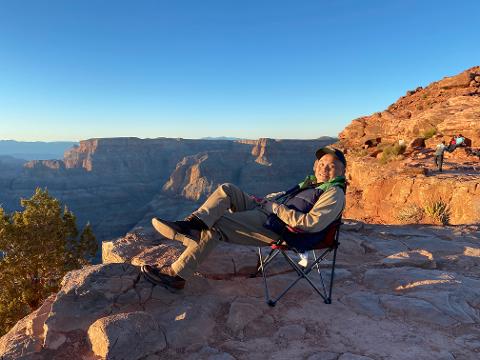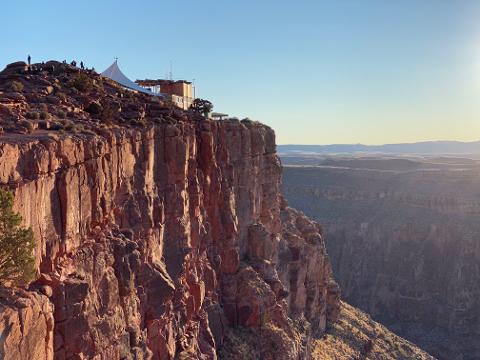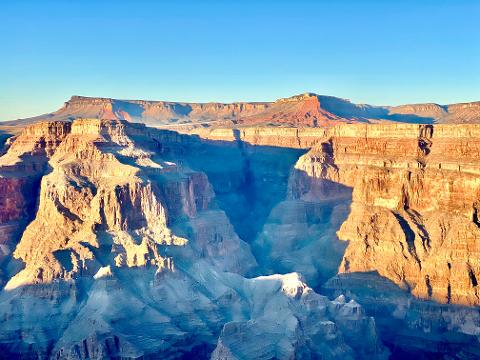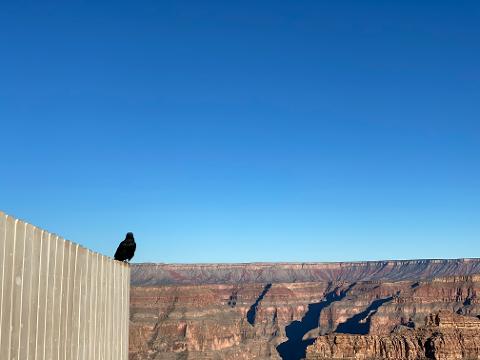 Duração: 9 Horas (Aproximadamente)
Localização: Peach Springs, Arizona
Código de produto: GCWest Day-GO
Please understand that this form is a TOUR REQUEST FORM ONLY for GO Pass holders – You will receive a confirmation voucher from National Park Express when your tour is confirmed.
In the event of sold out or unavailable tour dates, guests will be contacted to re-schedule. In the event of an invalid, or expired GO Pass, a credit card will be requested to be charged $89 per guest. Guests will also be responsible for charges in the event of a no show, cancellation within 48 hours, attraction GO Pass expired, has been used up, or invalidated in any way. If any of the previously stated reasons does occur, then I AGREE to pay $89 per guest.

Tour Details

Tour includes Grand Canyon West Admission

Tour is subject to operate based on minimum passenger count.
Cancellation Policy: cancellations made within 48 hours before departure will incur a charge on your credit/debit card.
For tour departures within 24 hours, please call 702-948-4190.
Grand Canyon West Day Tour (9-hour duration)

You will depart from Las Vegas, head across the Mojave

Desert, and cross the Colorado River high above on the Mike O'Callaghan–Pat

Tillman Memorial Bridge.

Approximately 2 ½ hours after departing from Las Vegas,

arrive at Grand Canyon West, located within the Hualapai Reservation.




Experience the various areas of Grand Canyon West for

approximately 3 hours.

Enjoy views of Eagle Point. Purchase an optional ticket

to walk across the famous Skywalk, a glass bridge that juts out over the walls

of the canyon.


Explore the area around Guano Point, a breathtaking

destination at the rim of the Grand Canyon with views in several

directions.




Visit the displays of Native American dwellings and

Western Hualapai Ranch.


Depart the Grand Canyon for to Las

Vegas, approximately 2 ½ hour return.